OLAPLEX salon de belleza Merida | YUC |
Tel + 52 999 926 3015
Desplácese hacia abajo para obtener fotos.
OLAPLEX Beauty Salon Merida, Yuc | Se vuelven más rubias. Ir más allá sin comprometer la integridad de su cabello. Desde sesiones de fotos hasta el salón de belleza, los coloristas se liberan del miedo al cabello dañado. OLAPLEX la fórmula química original que multiplica enlaces y enlaces rotos. ¡ Sólo puede haber uno!
We started by finding two of the world leaders with PhD in Materials and Chemistry who had never worked in hair products before. Dr. Eric Pressly and Dr. Craig Hawker. With this very fresh panorama, this dream team invented a simple chemical ingredient, which is free of silicone or oils, which binds broken bonds in the hair during and after chemical services, making them stronger than before. It will sound like the same old promises. But check out what our top colorists have to say about Olaplex in social networks. As they say, the proof is in the facts.
You can use Olaplex as a tool or a new service. The choice is yours. Como herramienta, utilizamos el multiplicador de bonos Olaplex no. 1 al agregarlo al blanqueador o tinte y terminar de aplicar el Perfector Bond no. 2 después de lavar el tinte capilar para eliminar la ruptura con cada servicio de color.
Optimice Olaplex ofreciéndolo como un nuevo servicio de salon. Incluye el Perfeccionador profesional no. 3 del pelo lleva a casa, para que su cliente utilice una vez por semana para consolidar más lejos el pelo o para utilizar como tratamiento previo para un servicio químico futuro. El Perfeccionador del pelo no. 3 lleva a casa tiene ventajas adicionales asombrosas divulgadas por centenares de clientes. www.olaplex.com for more info.
OLAPLEX SALON de BELLEZA MERIDA | 2018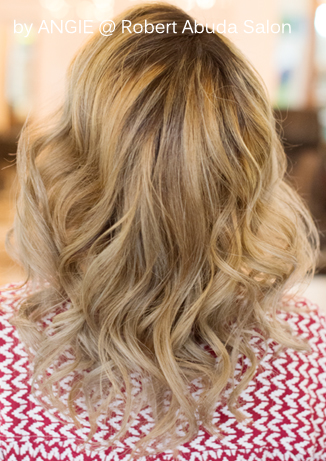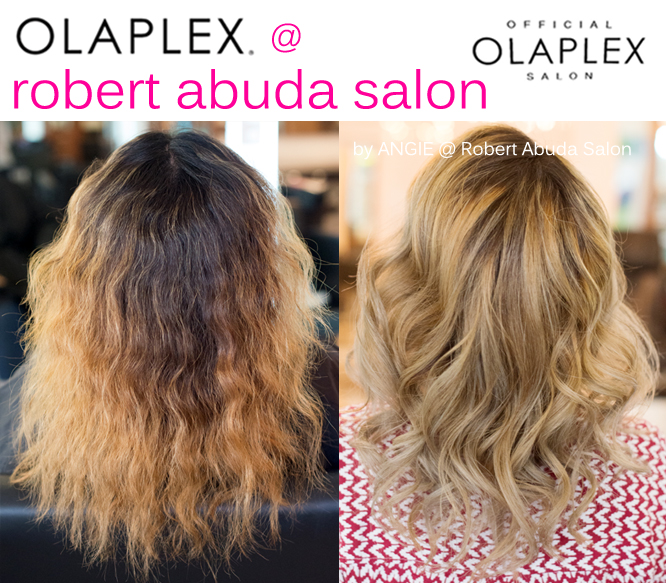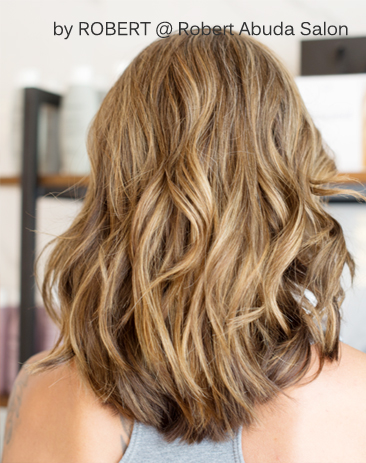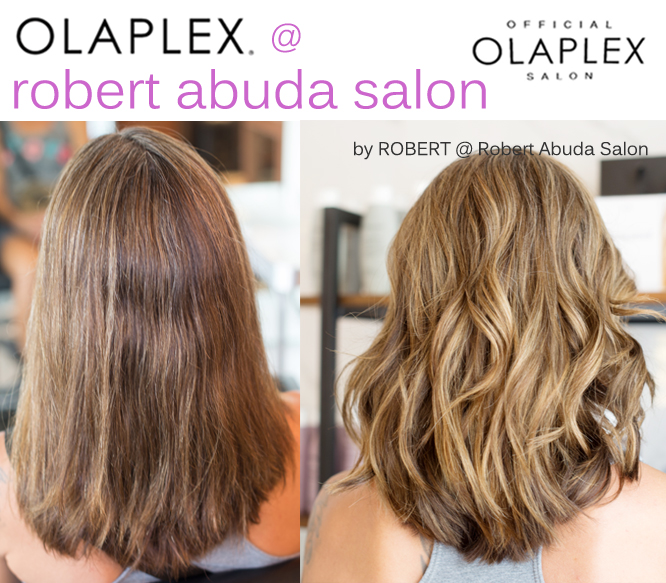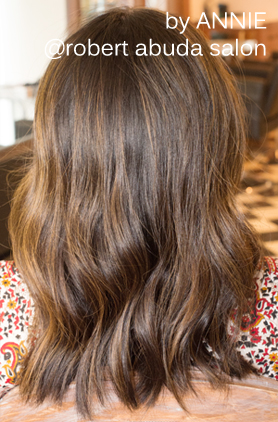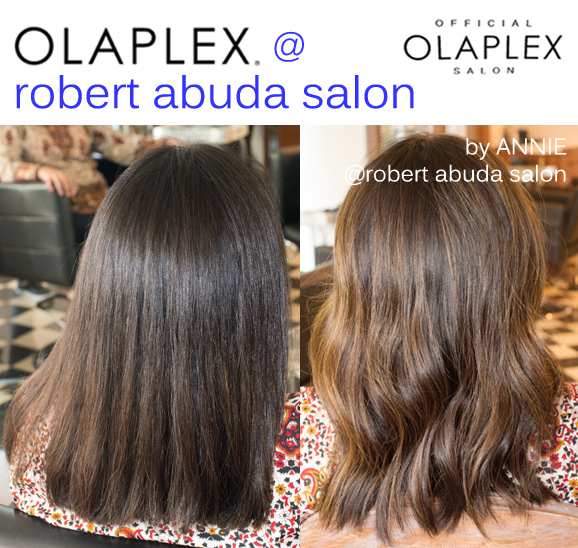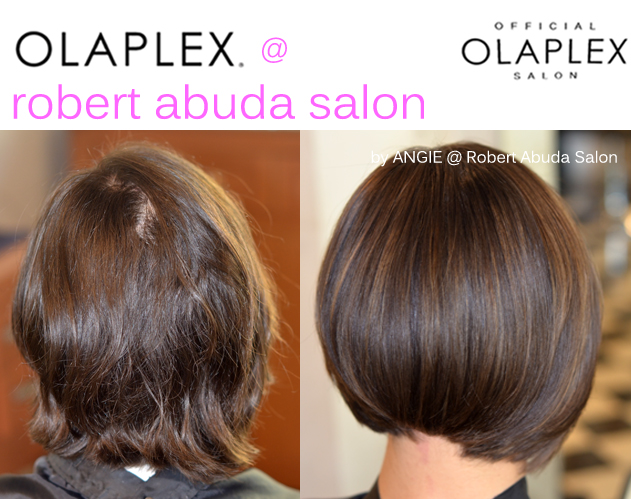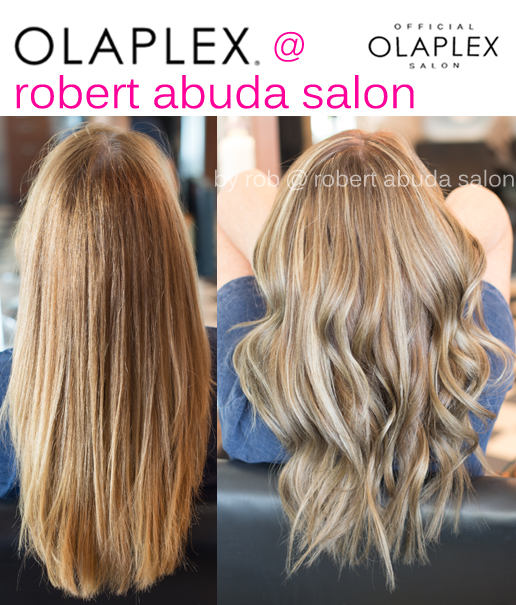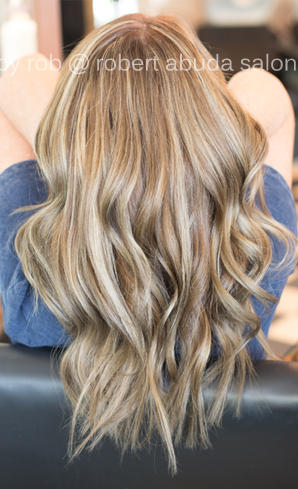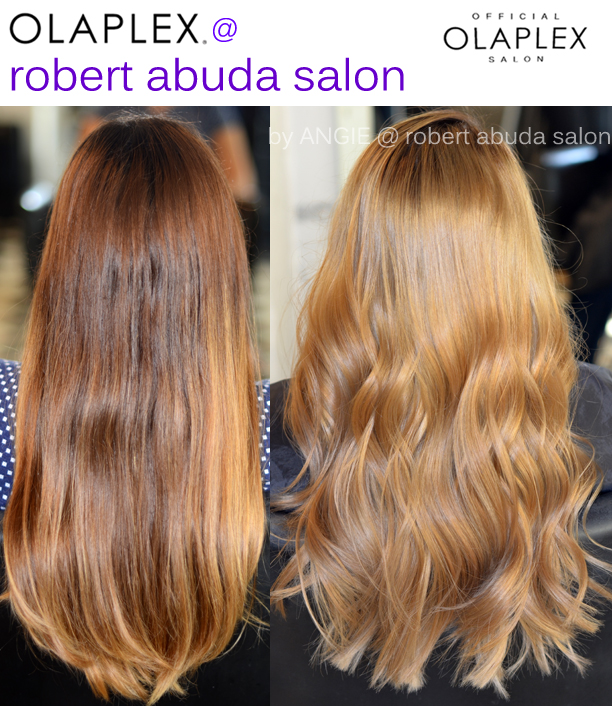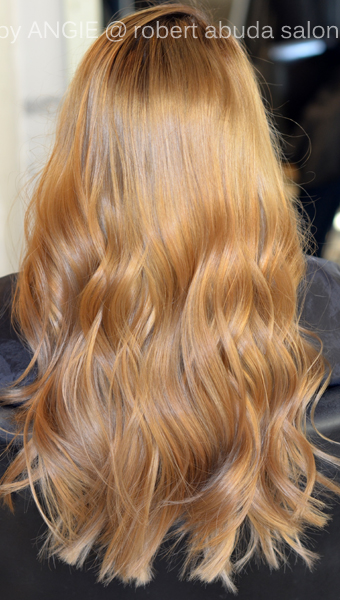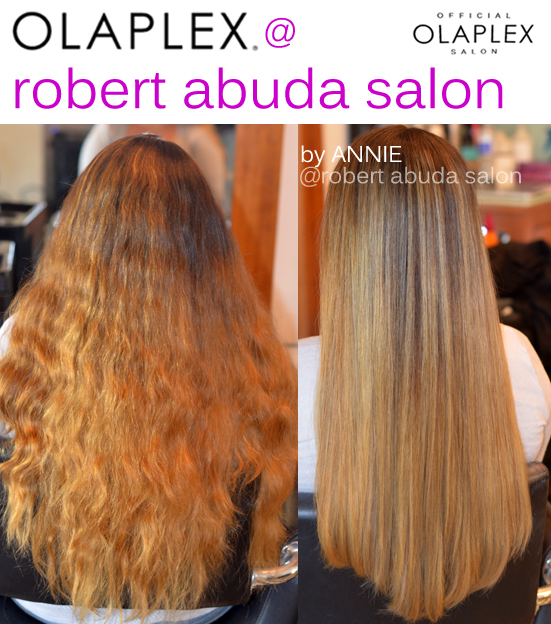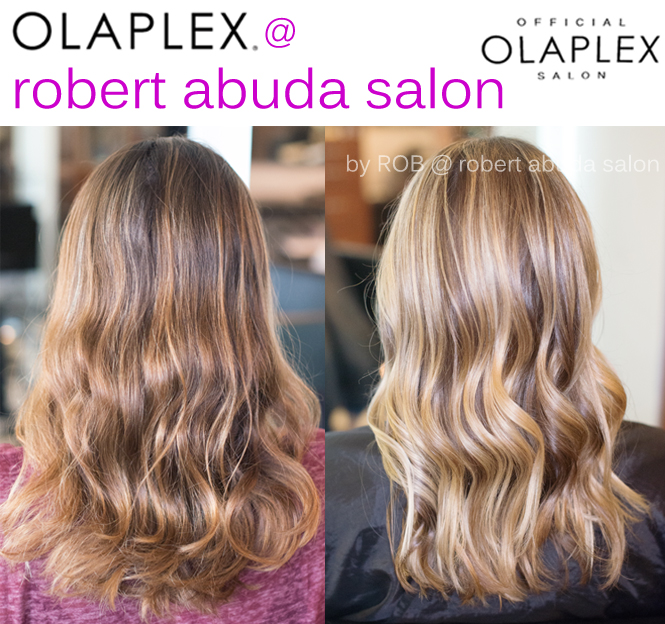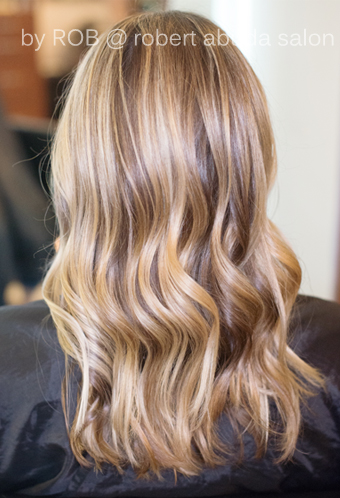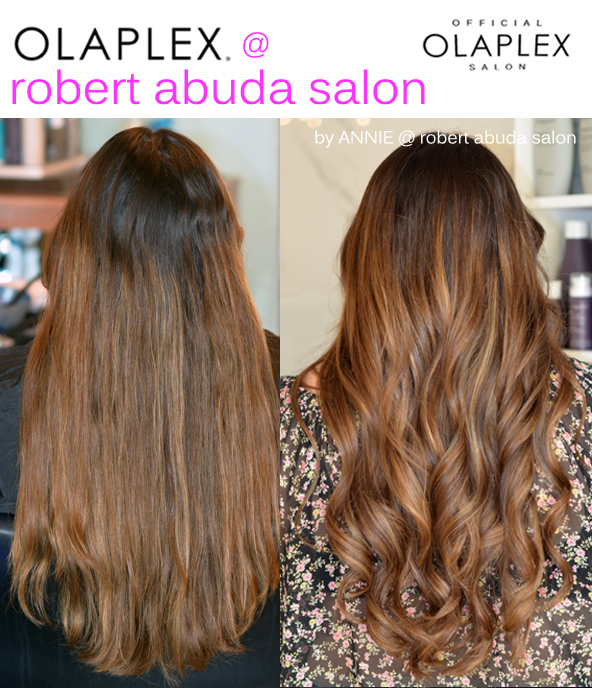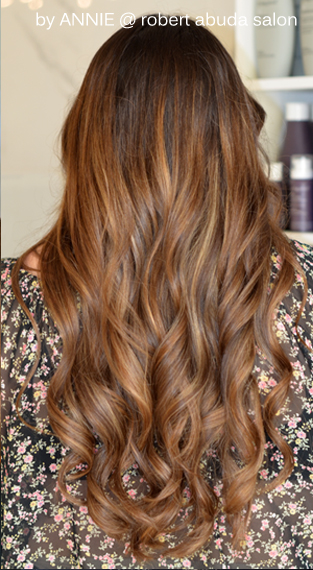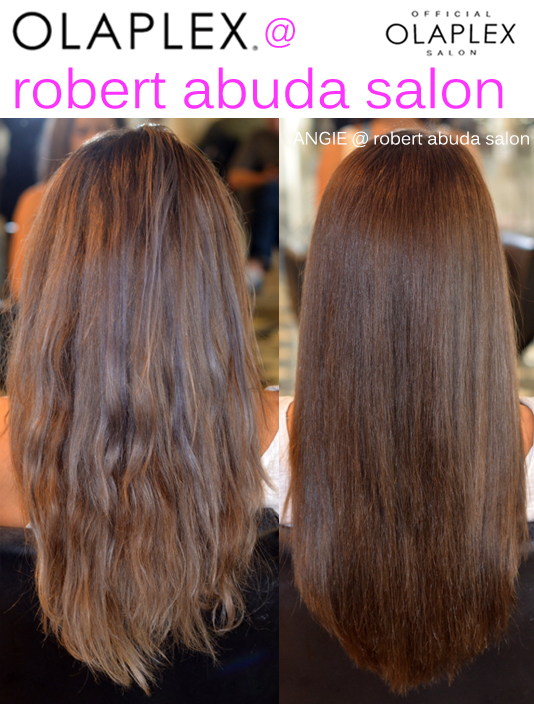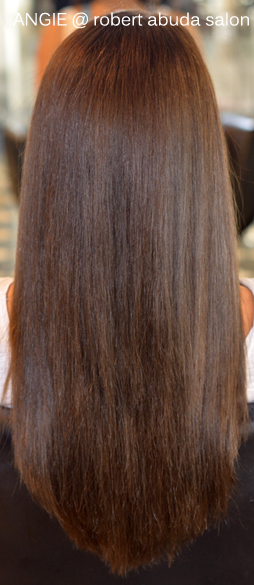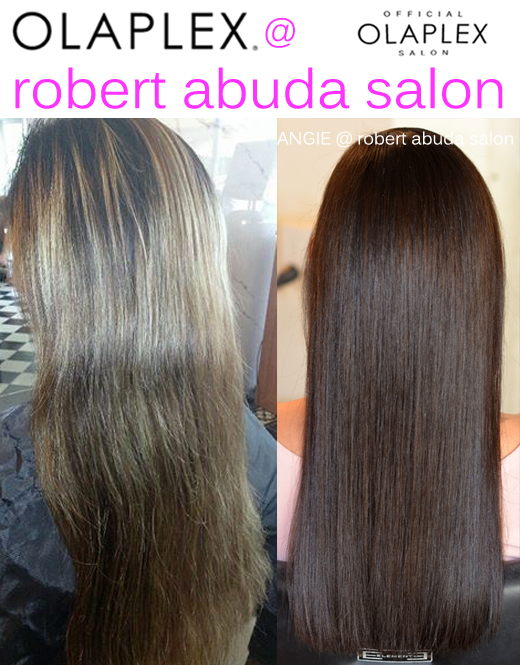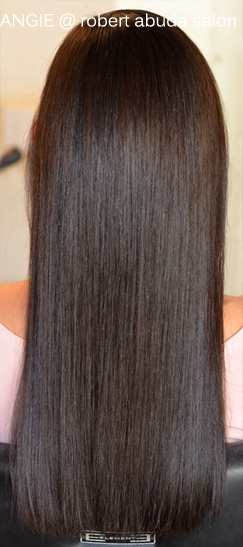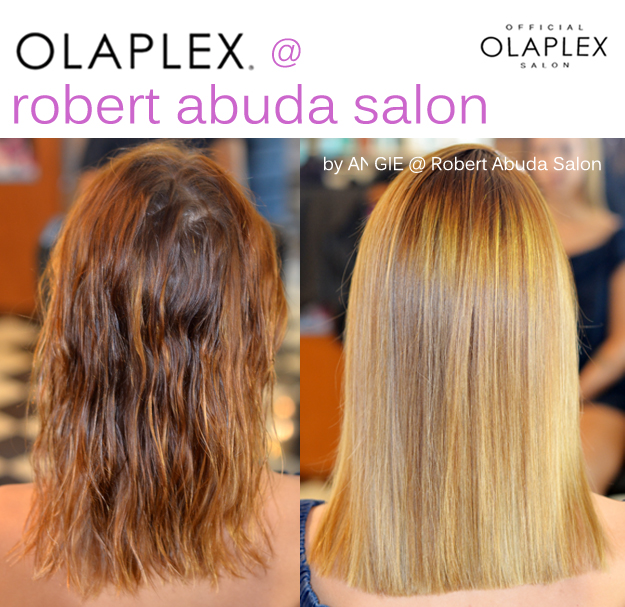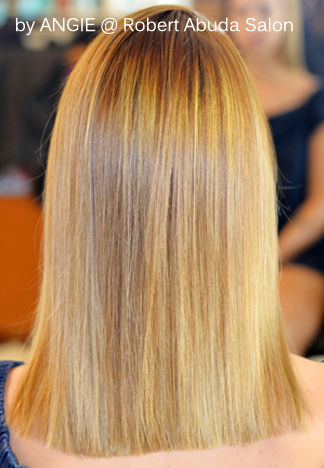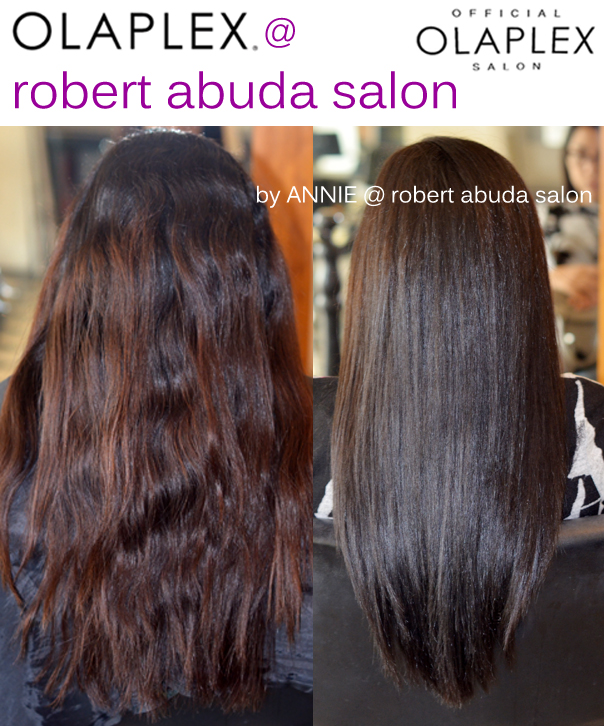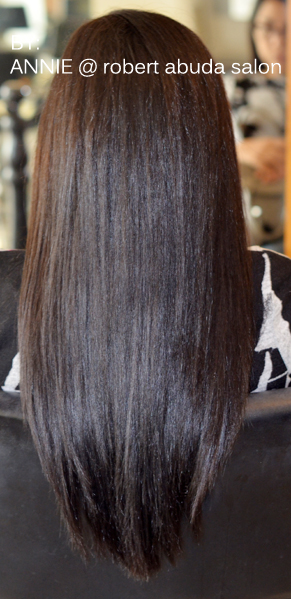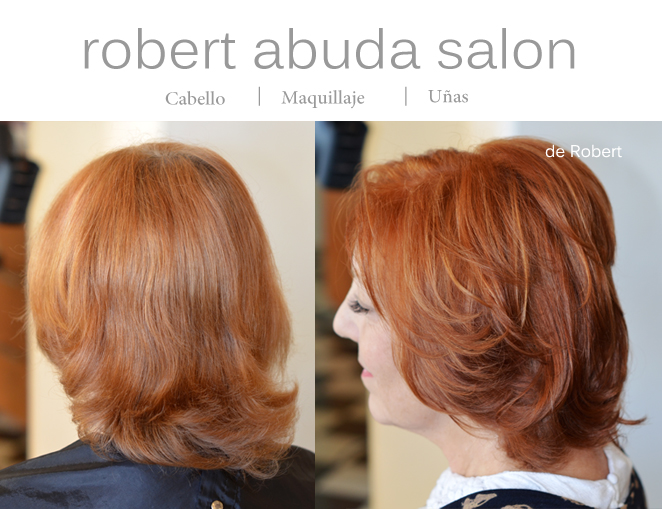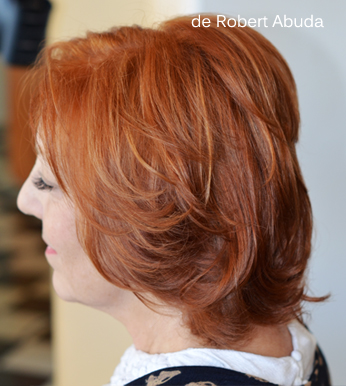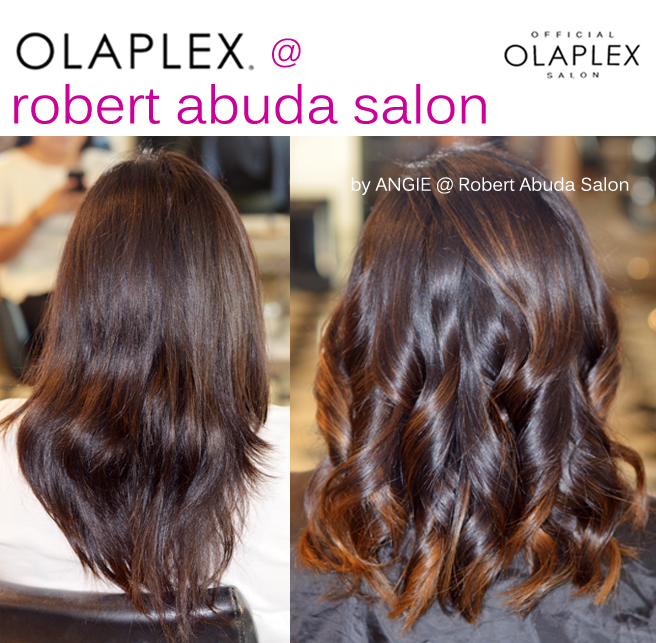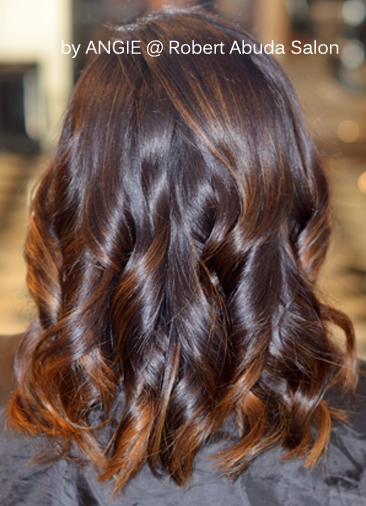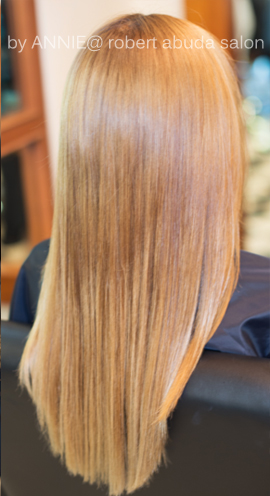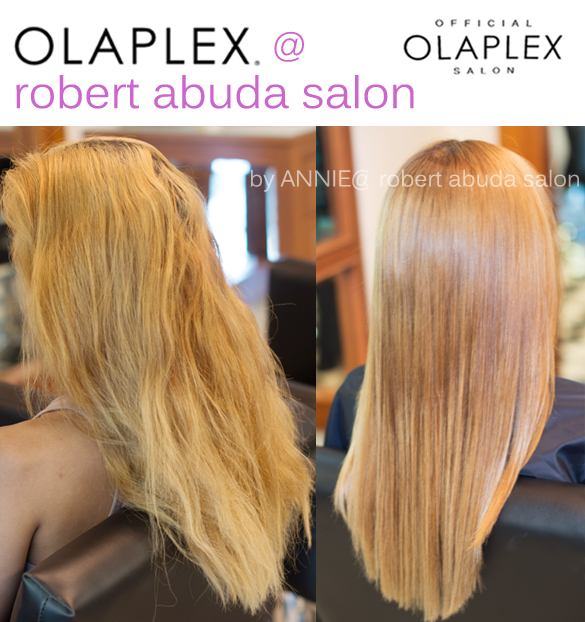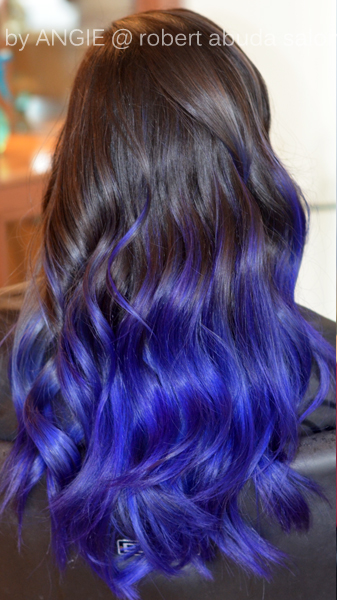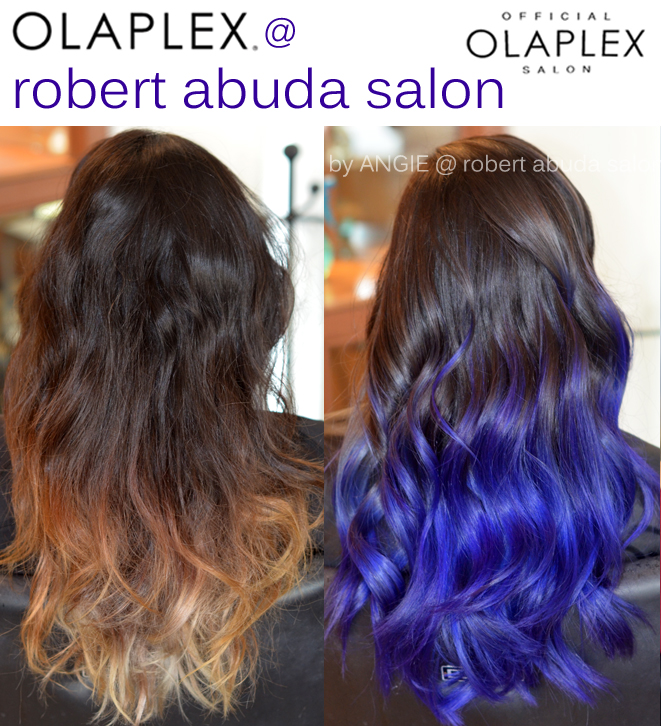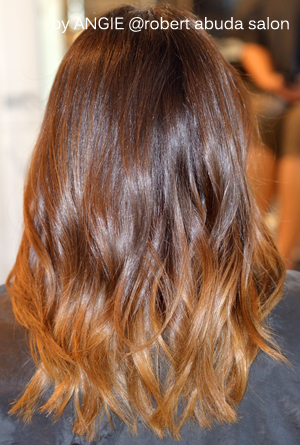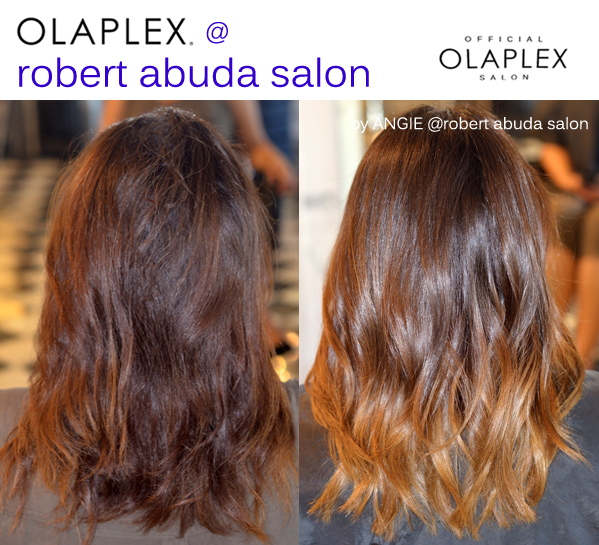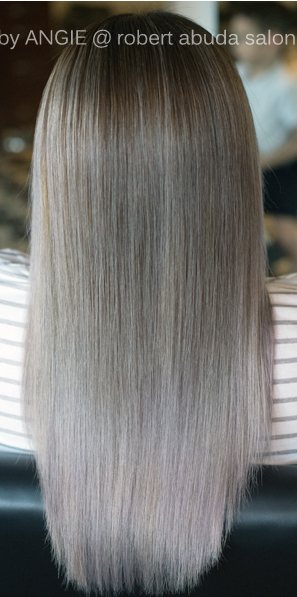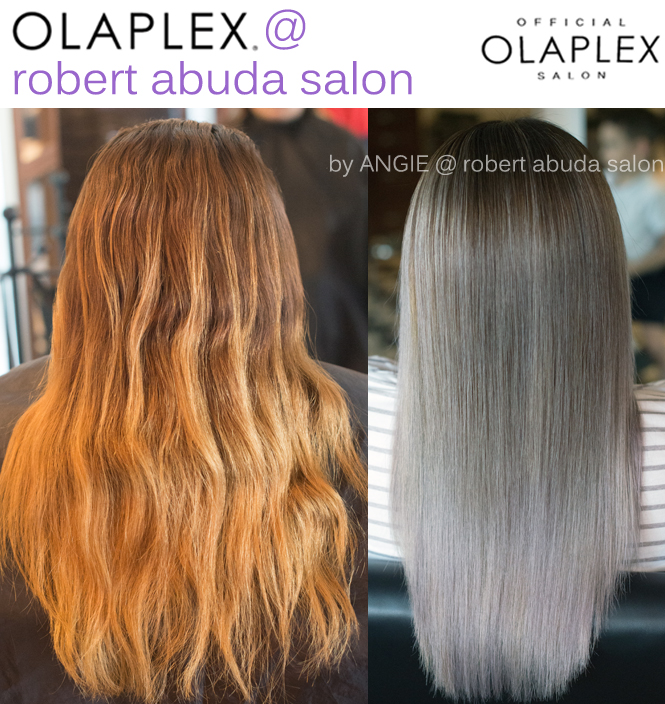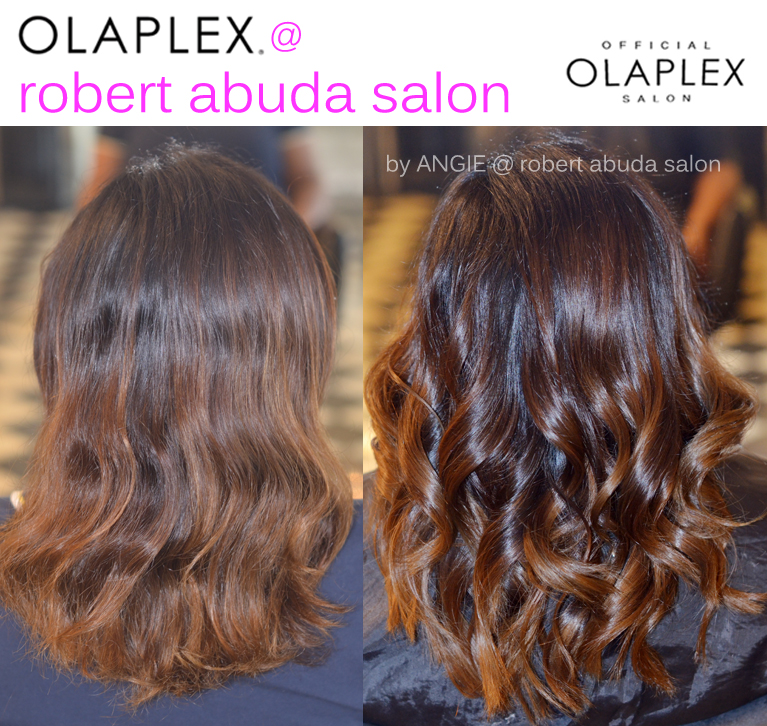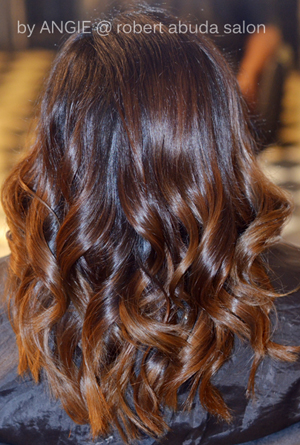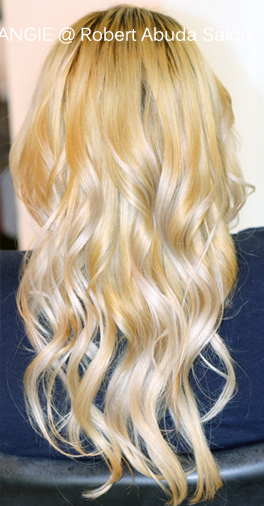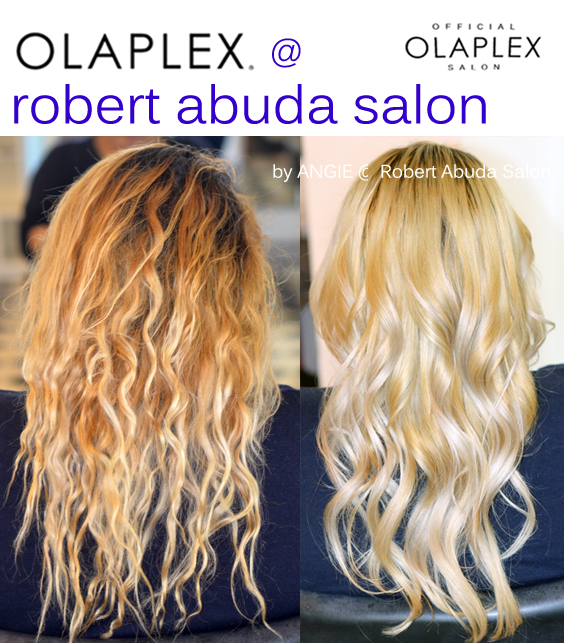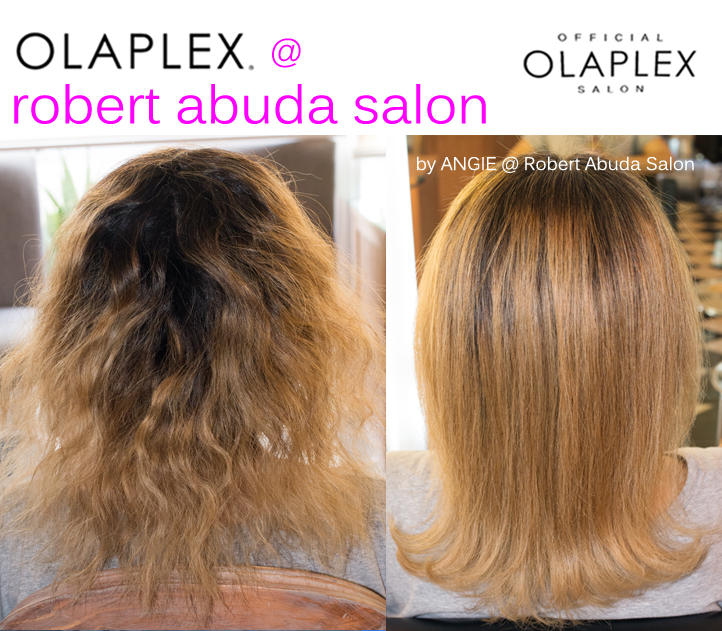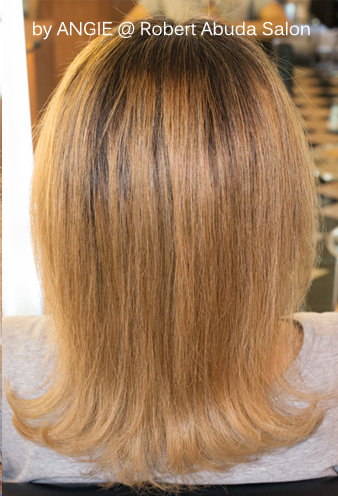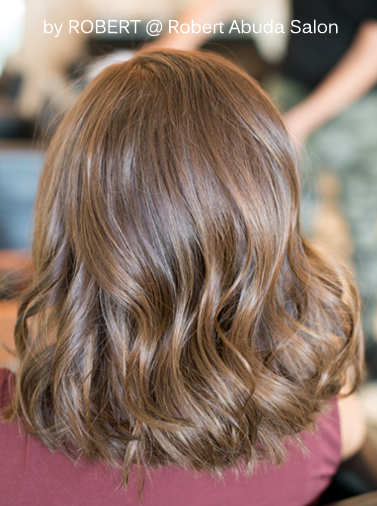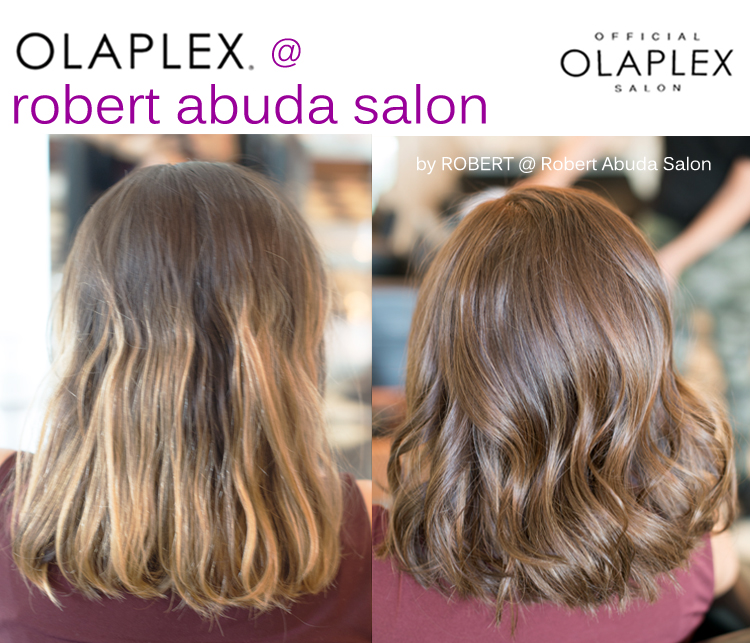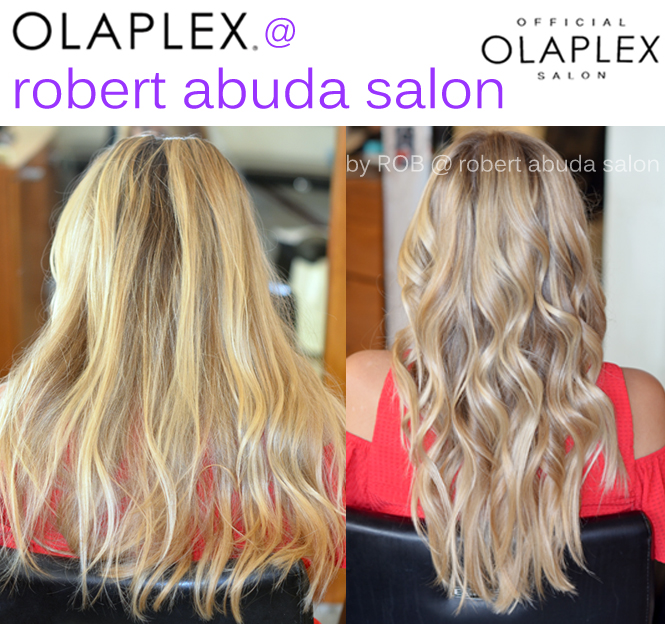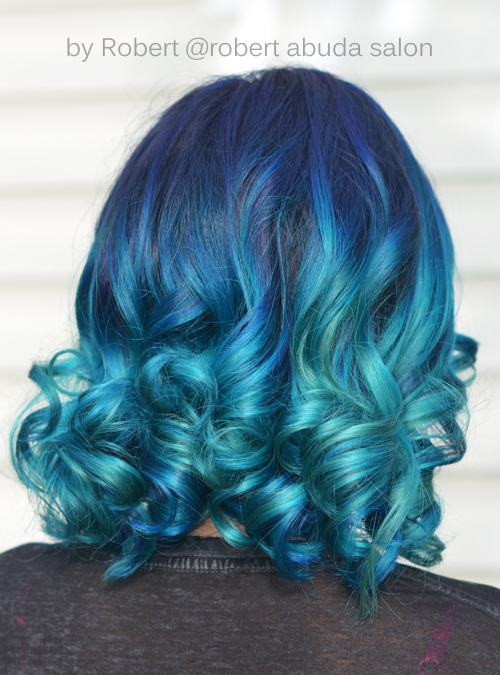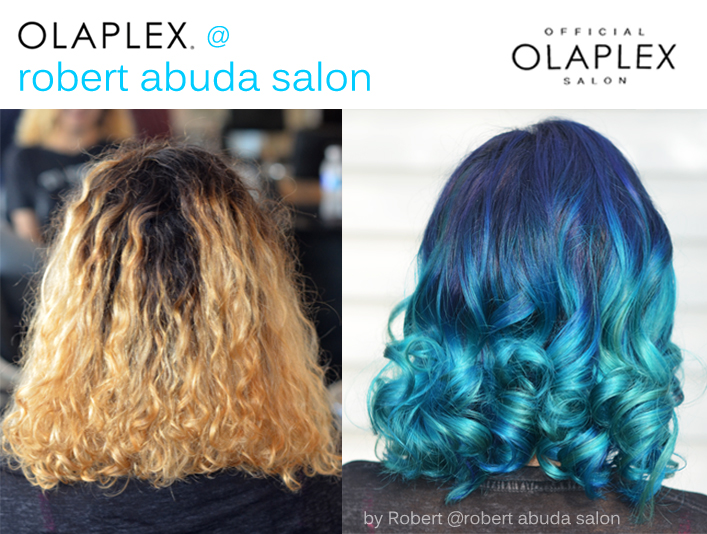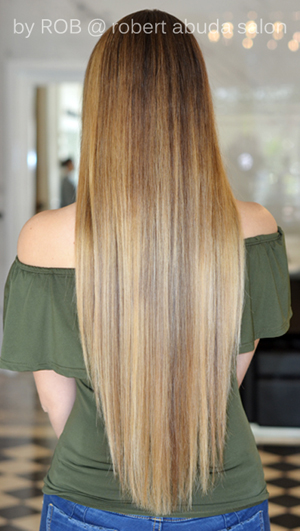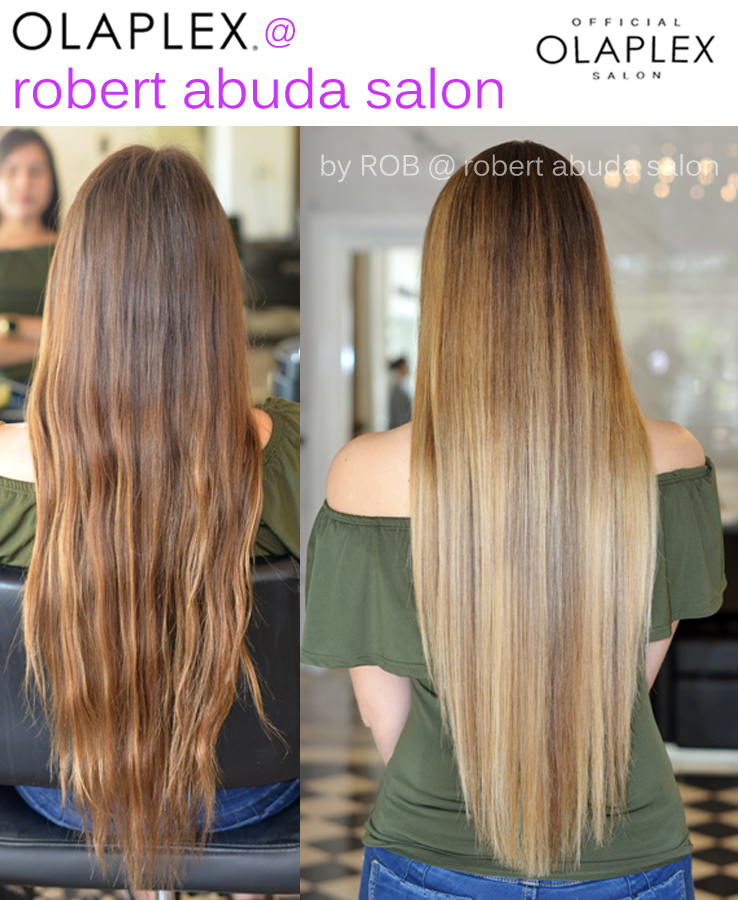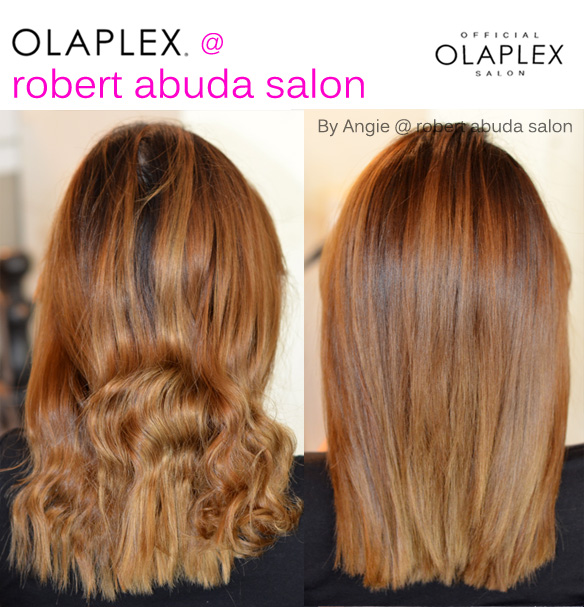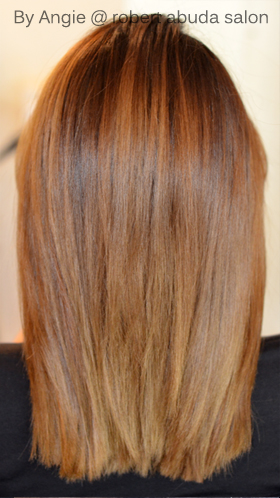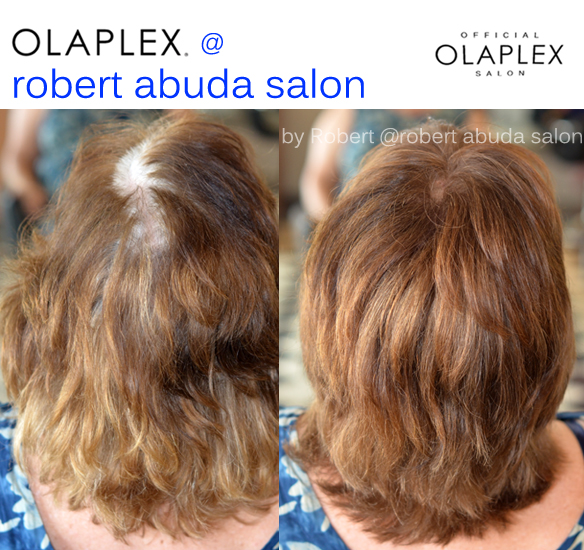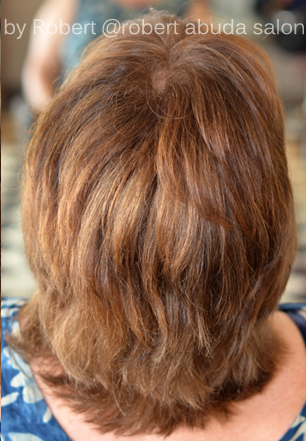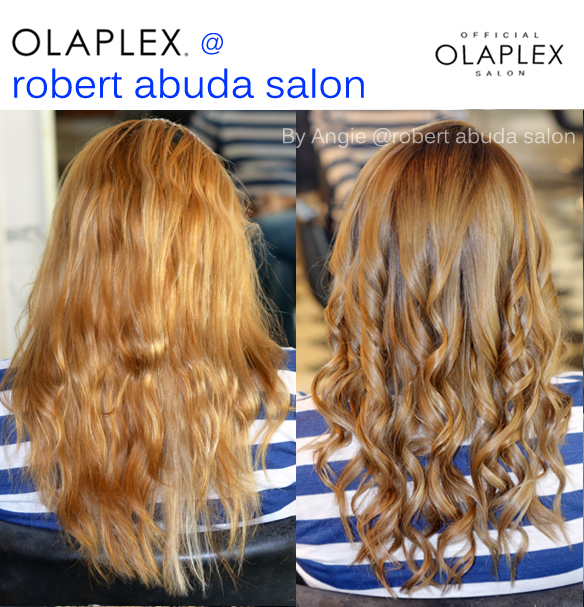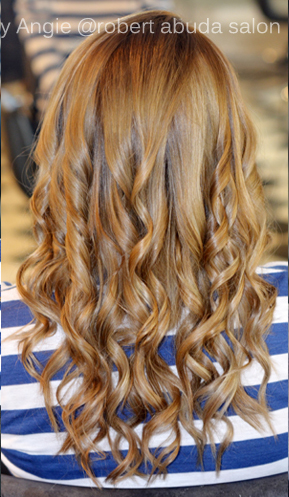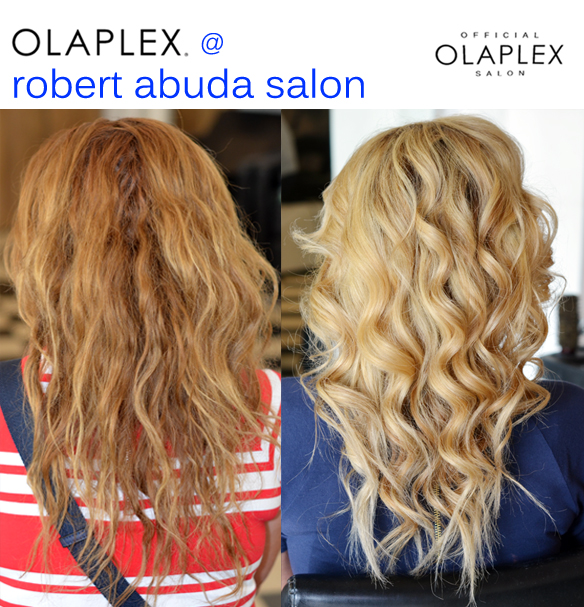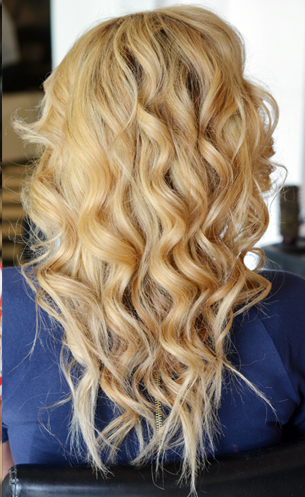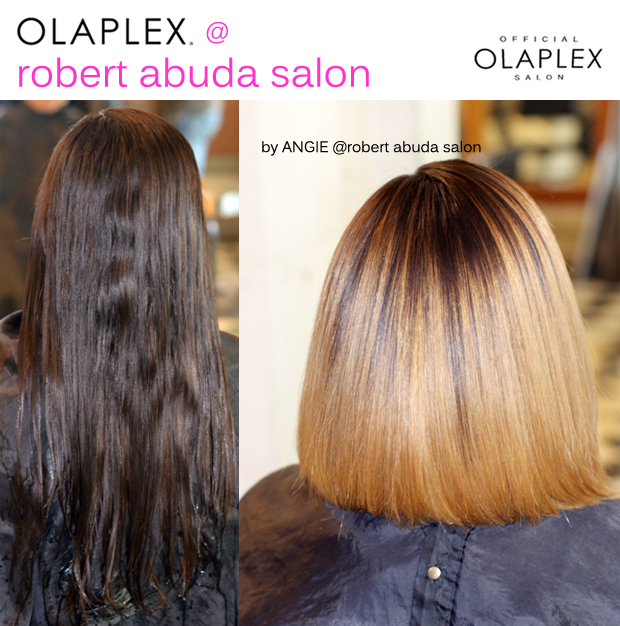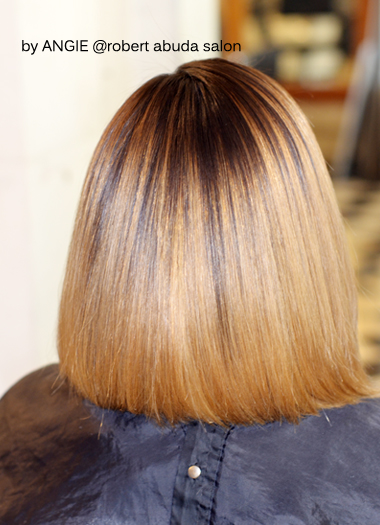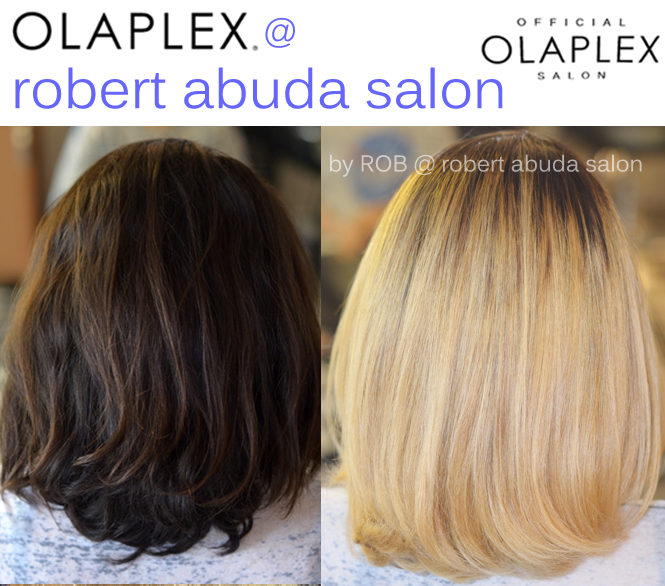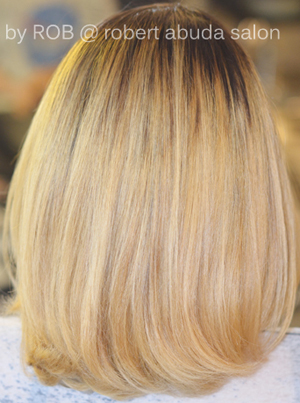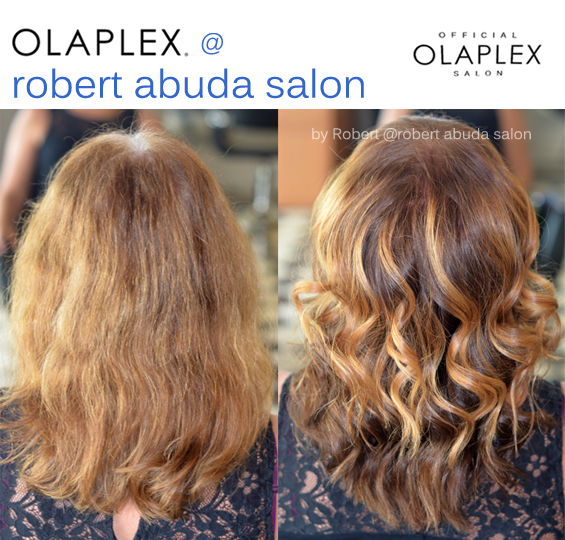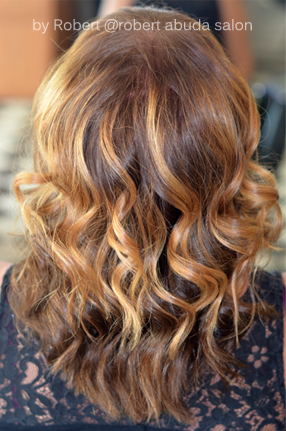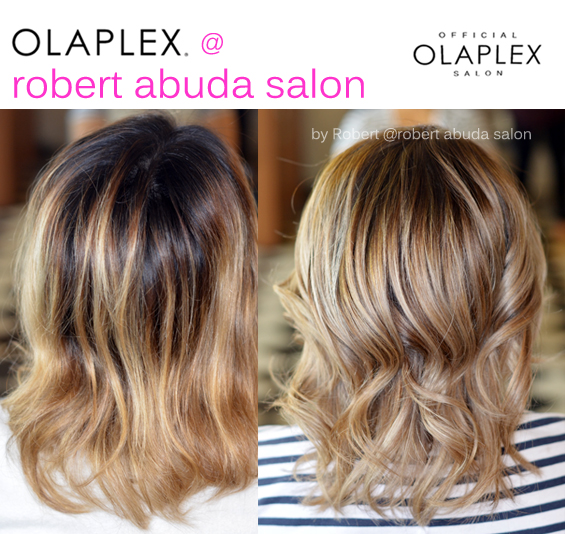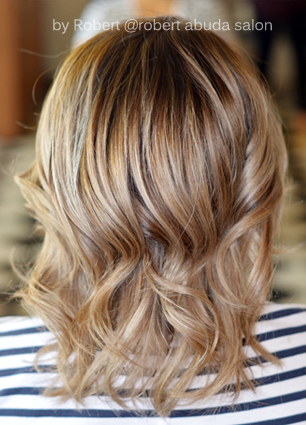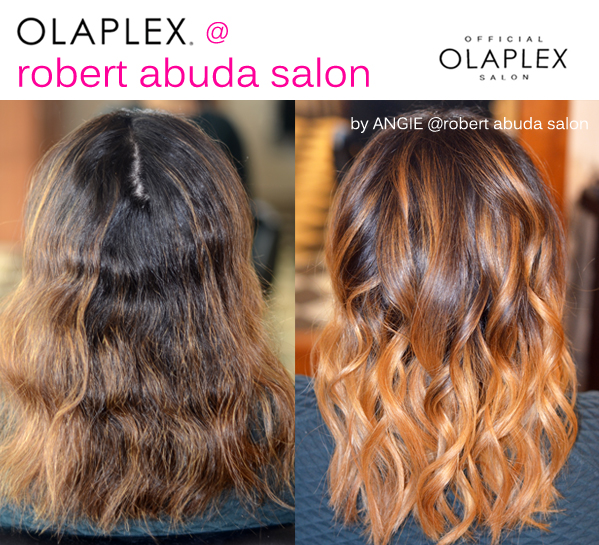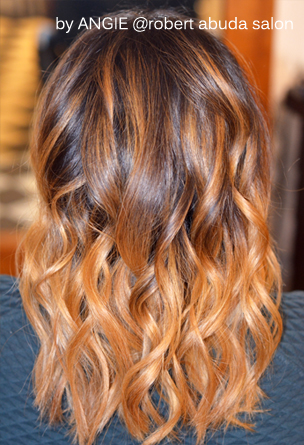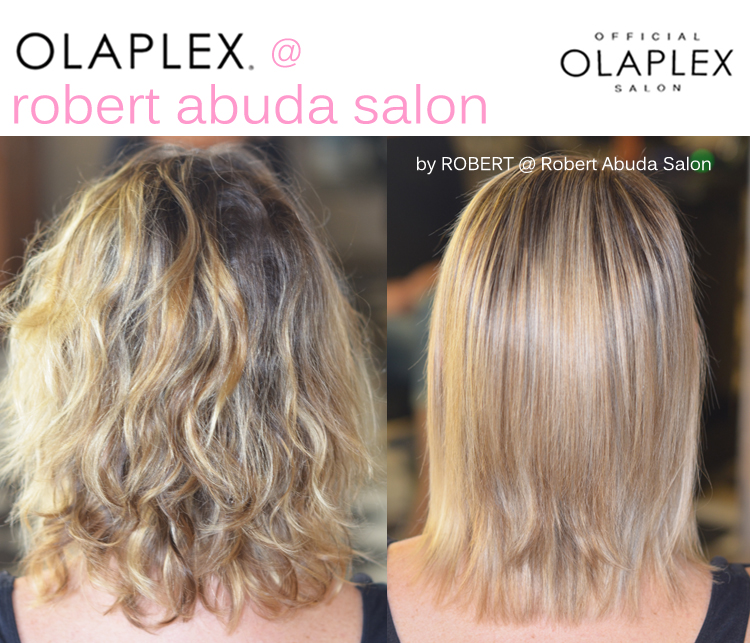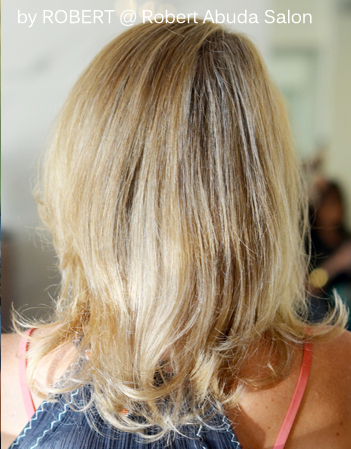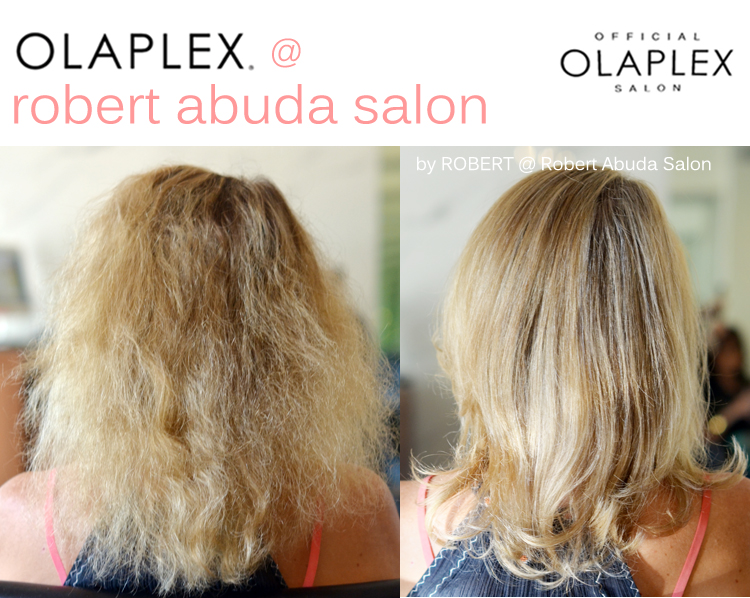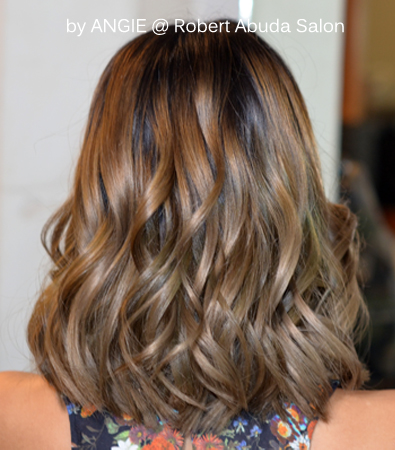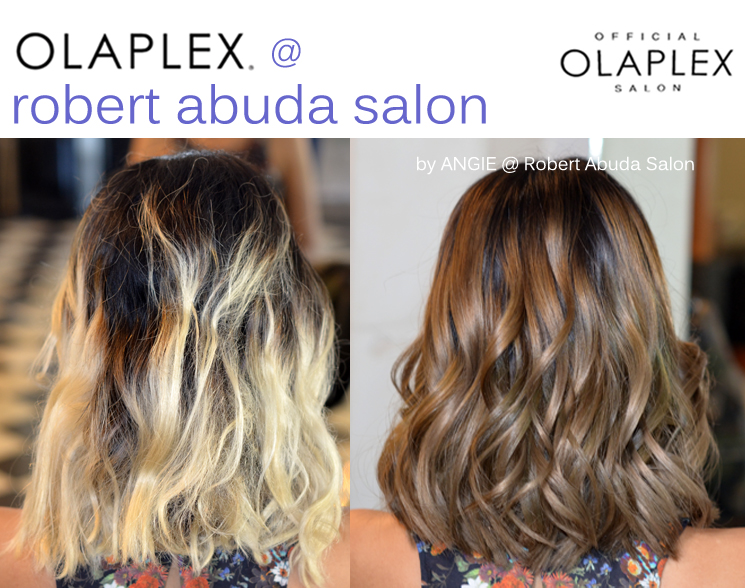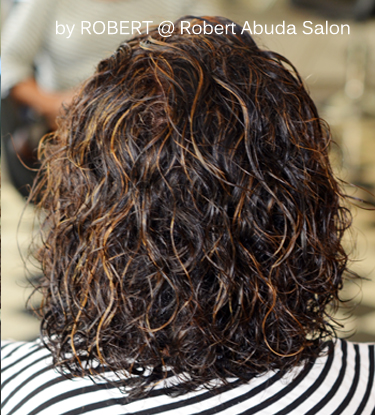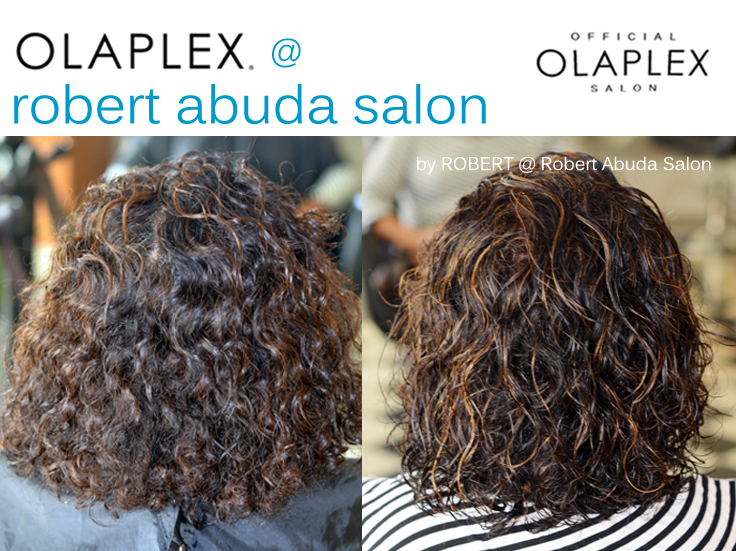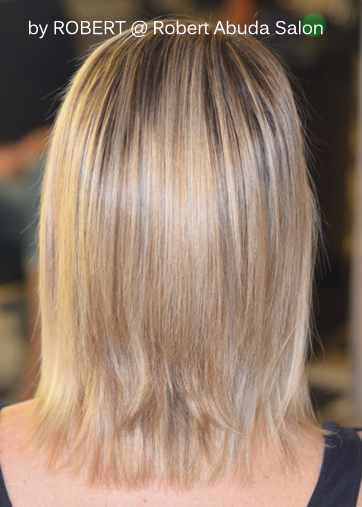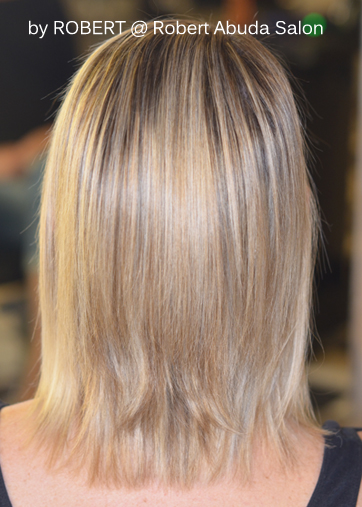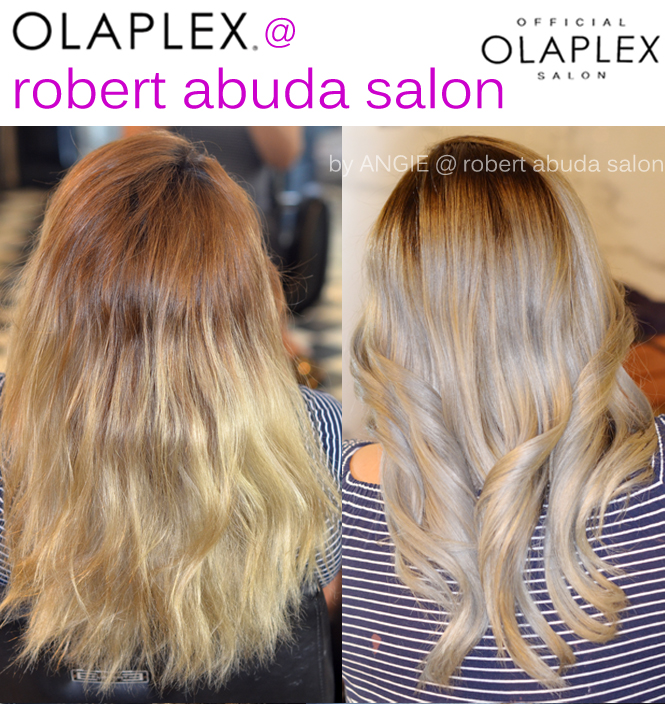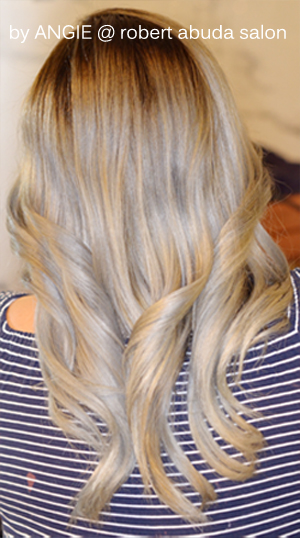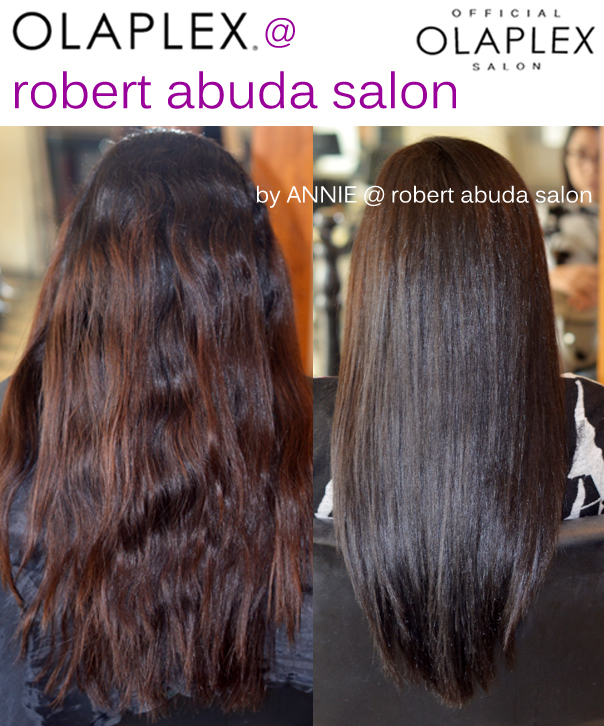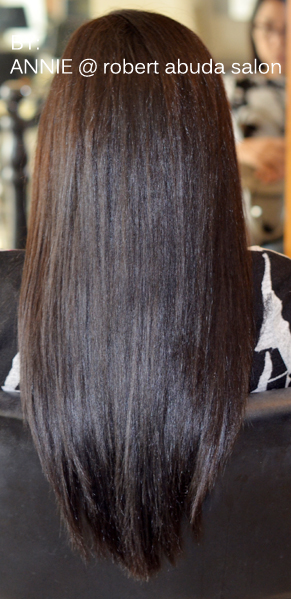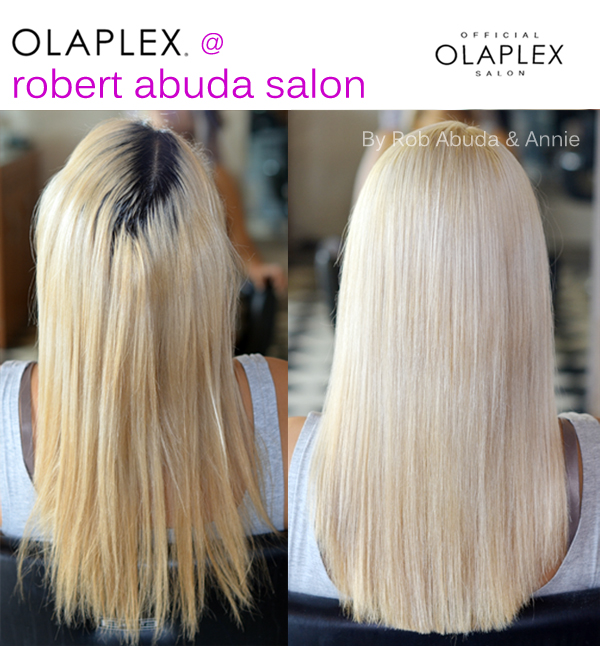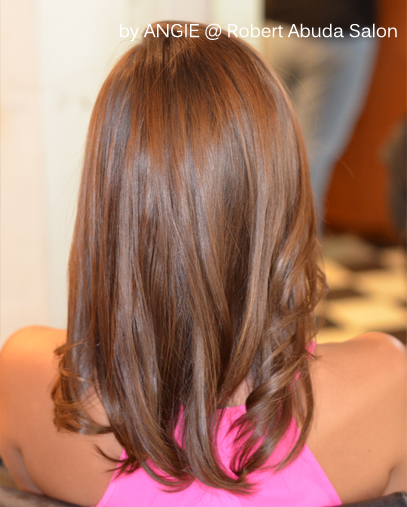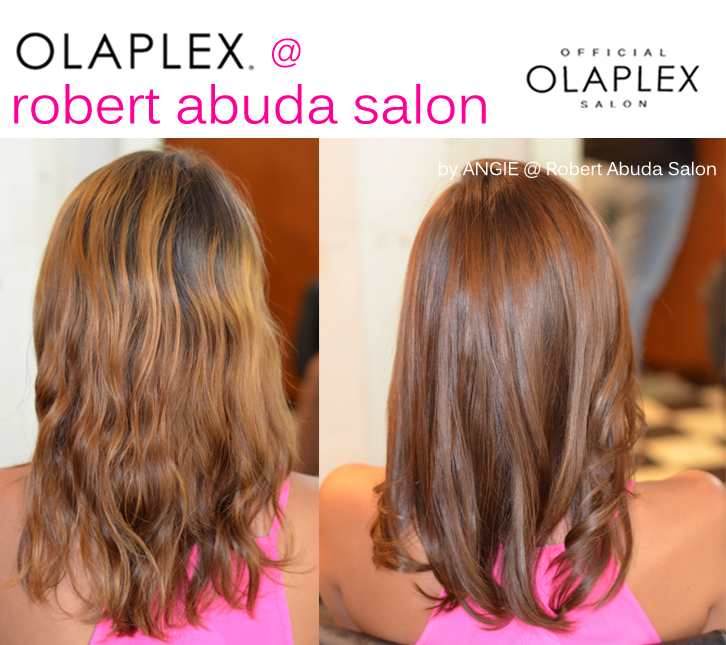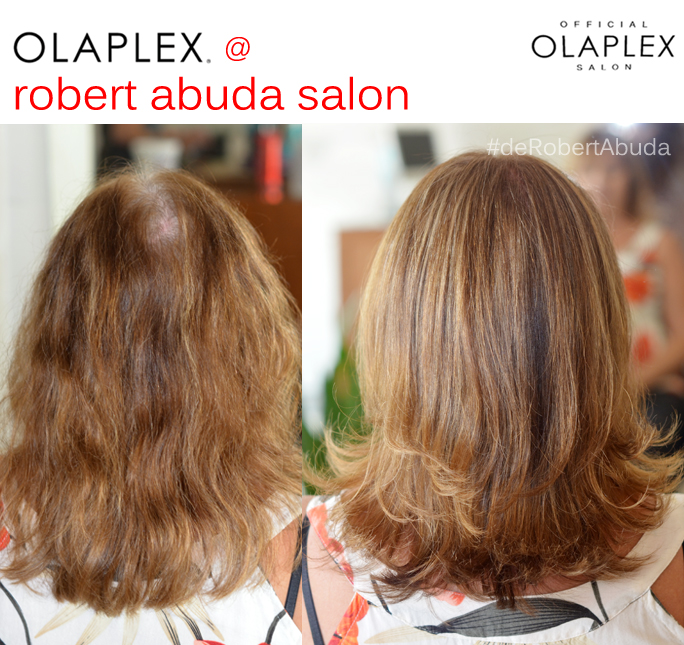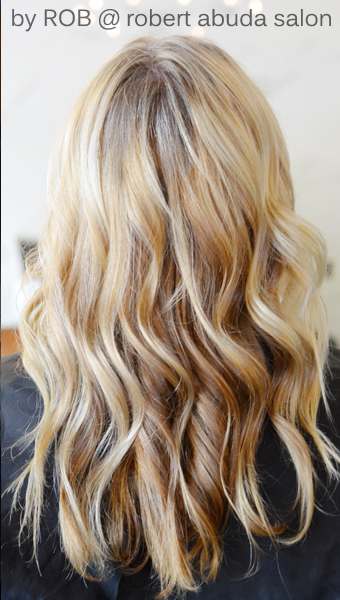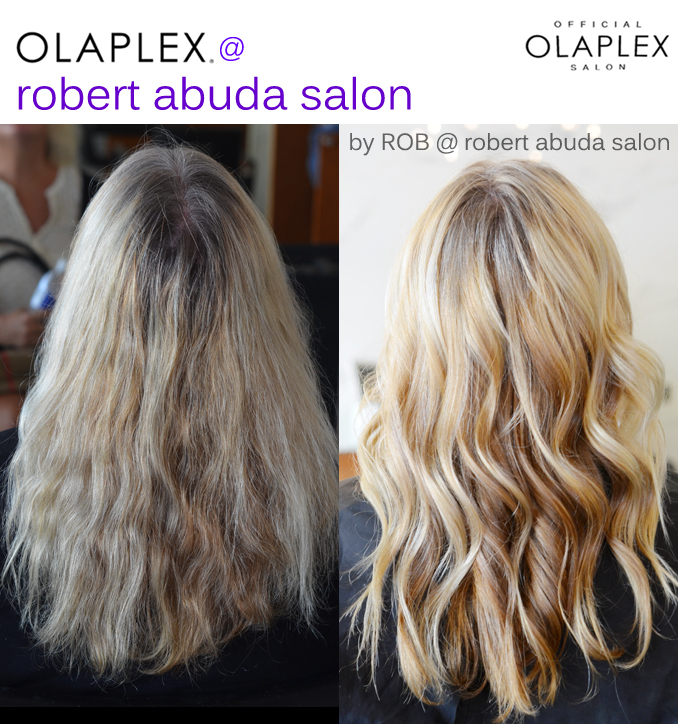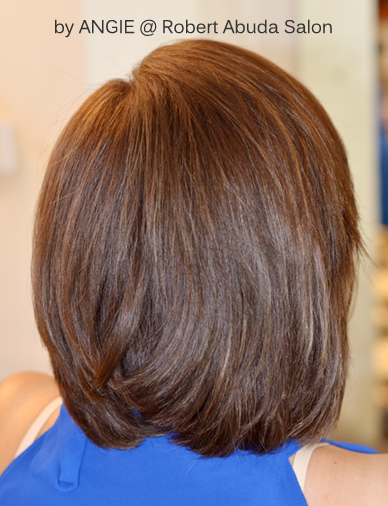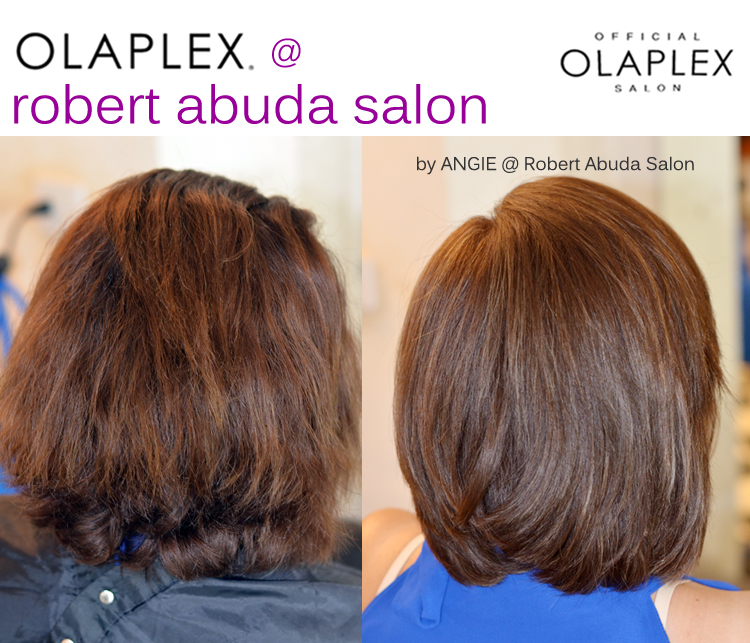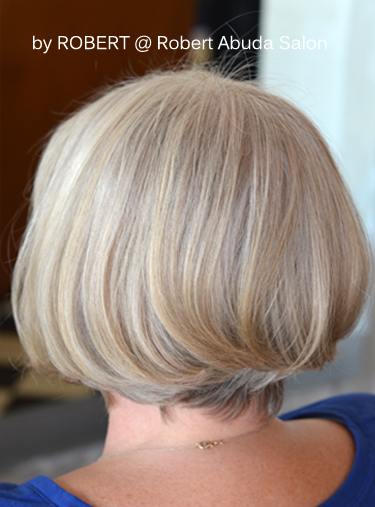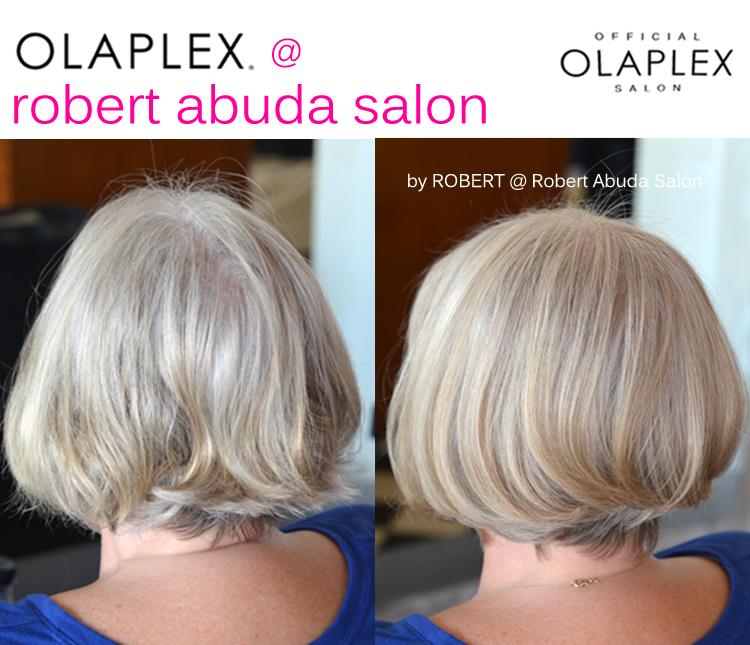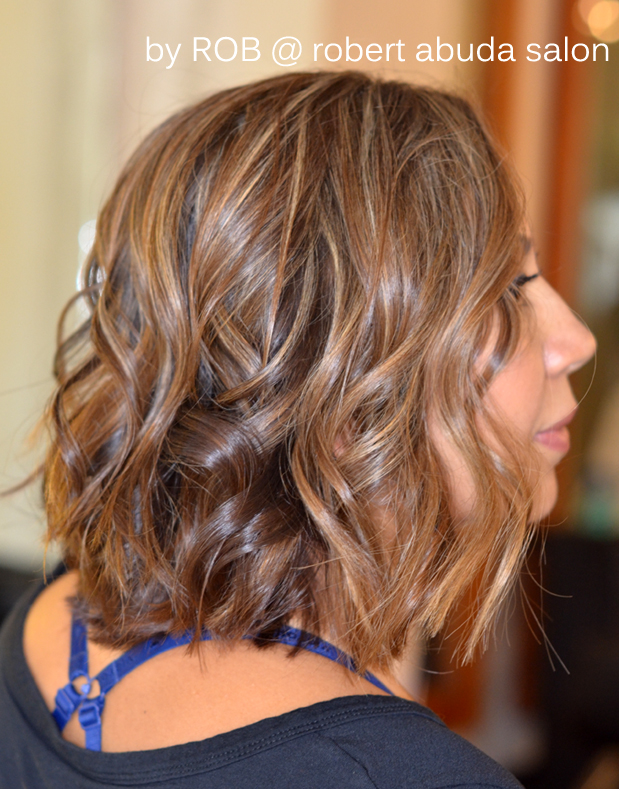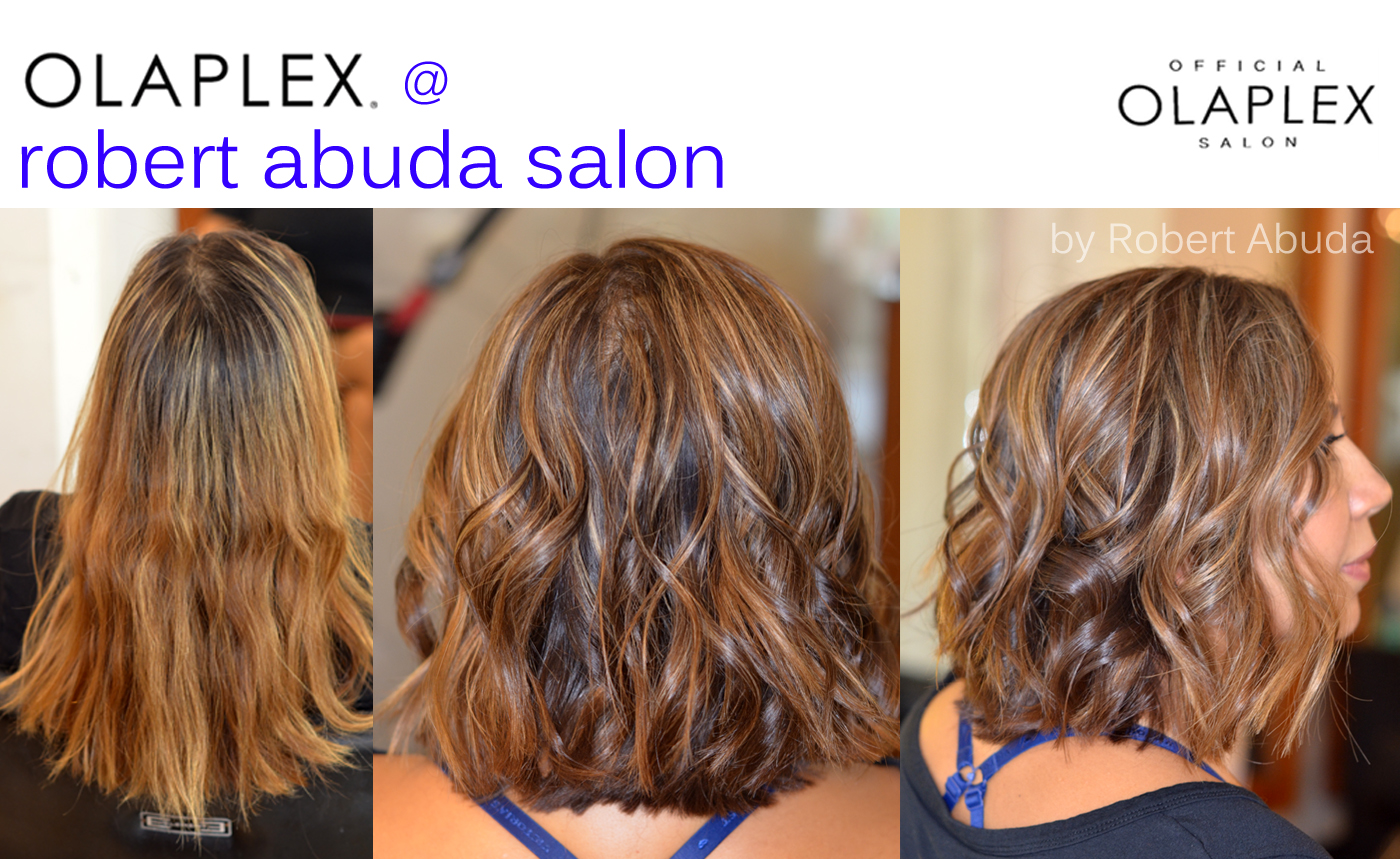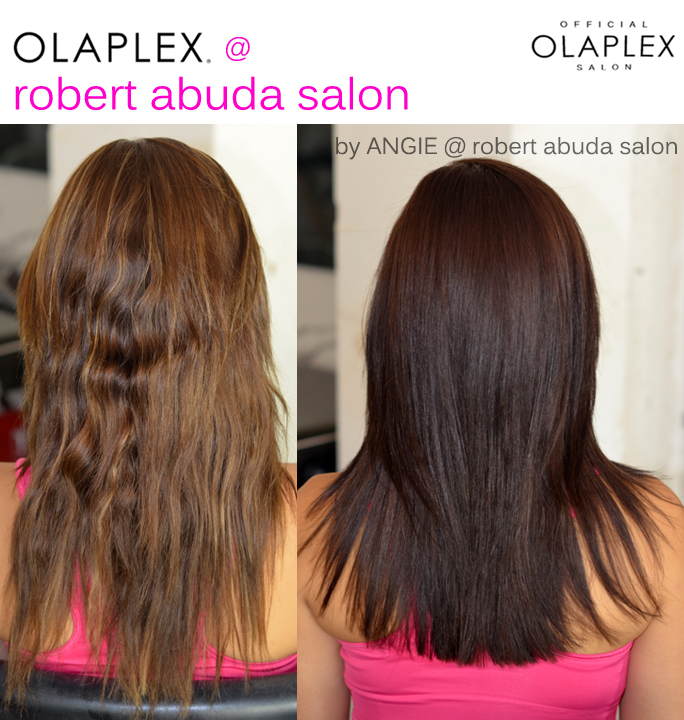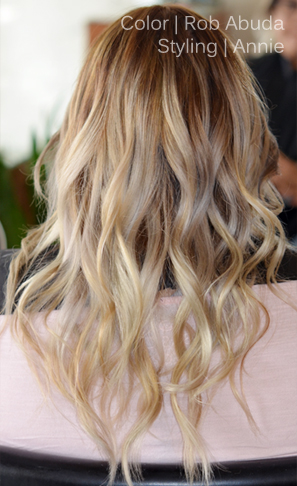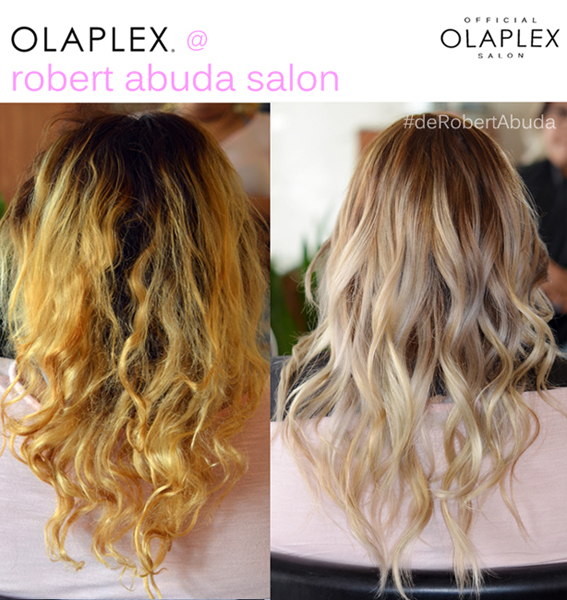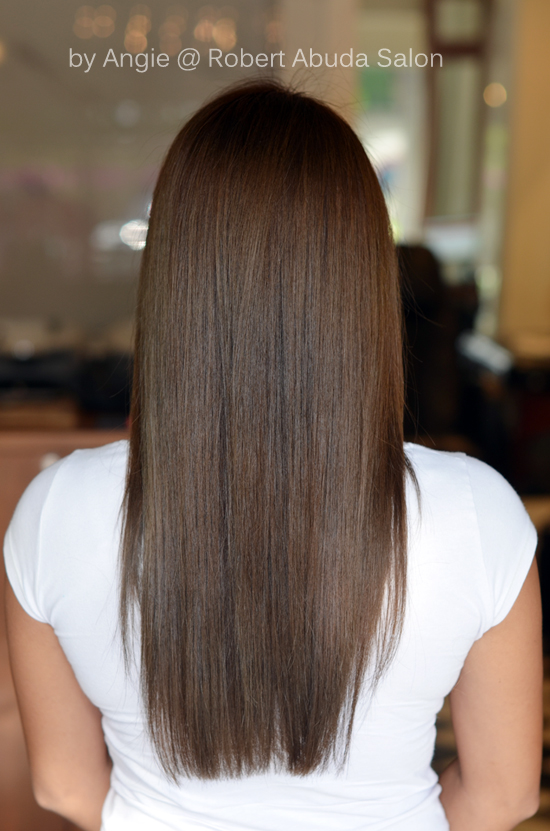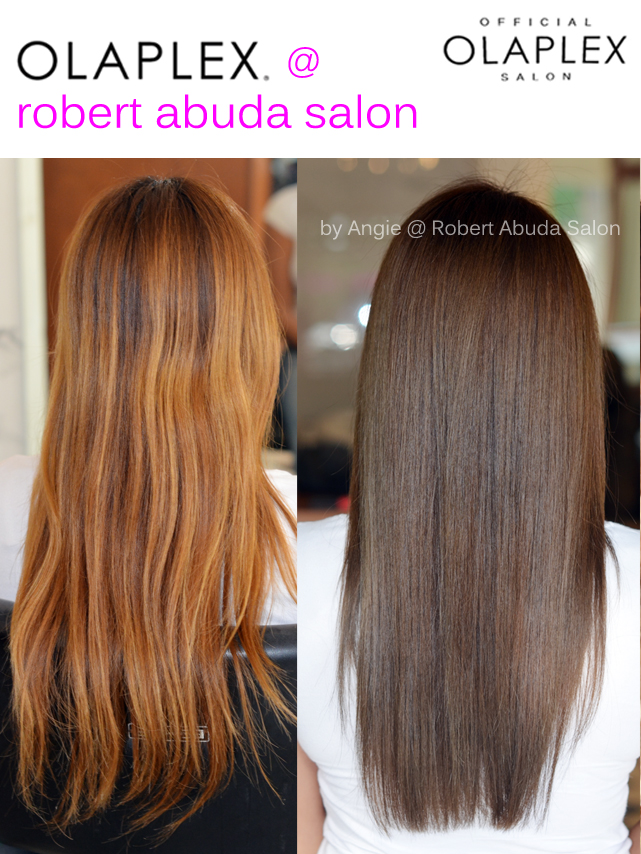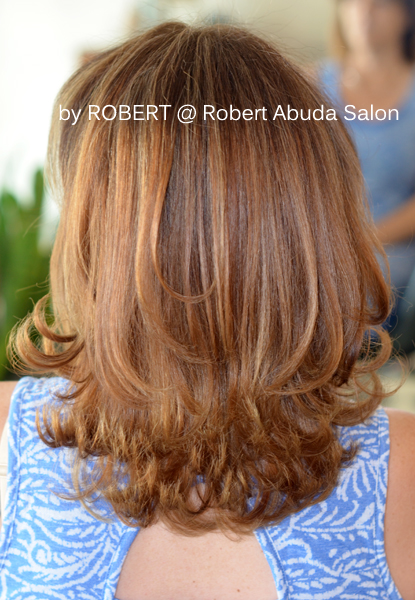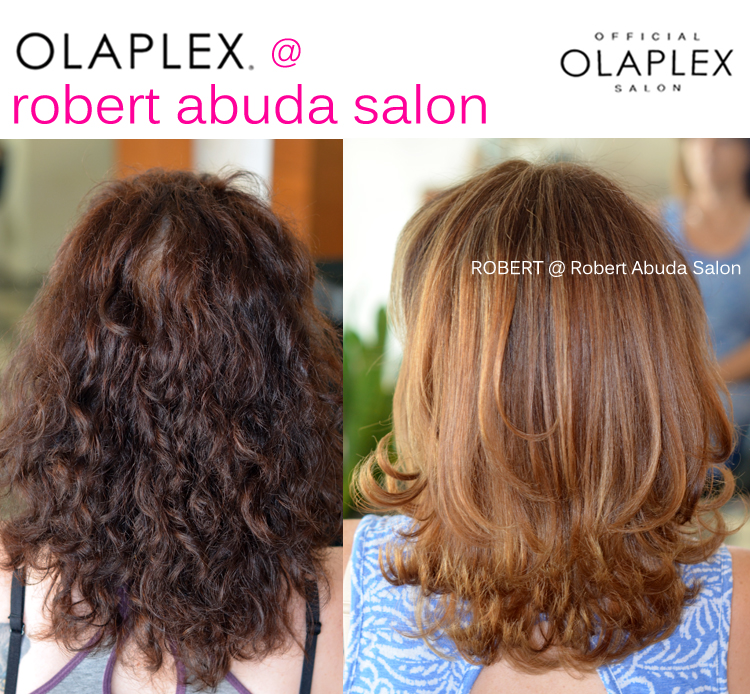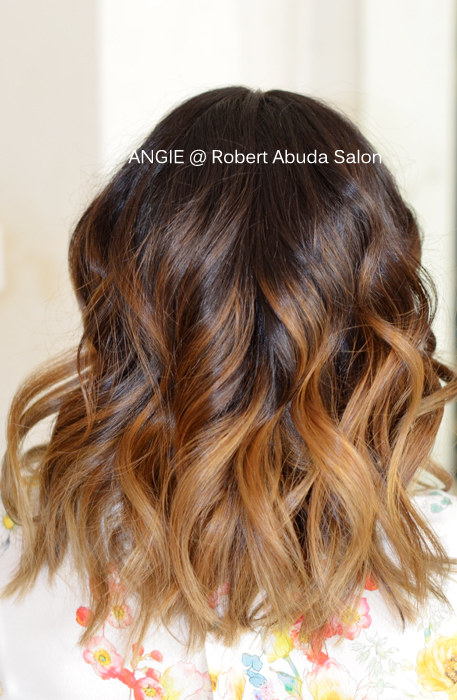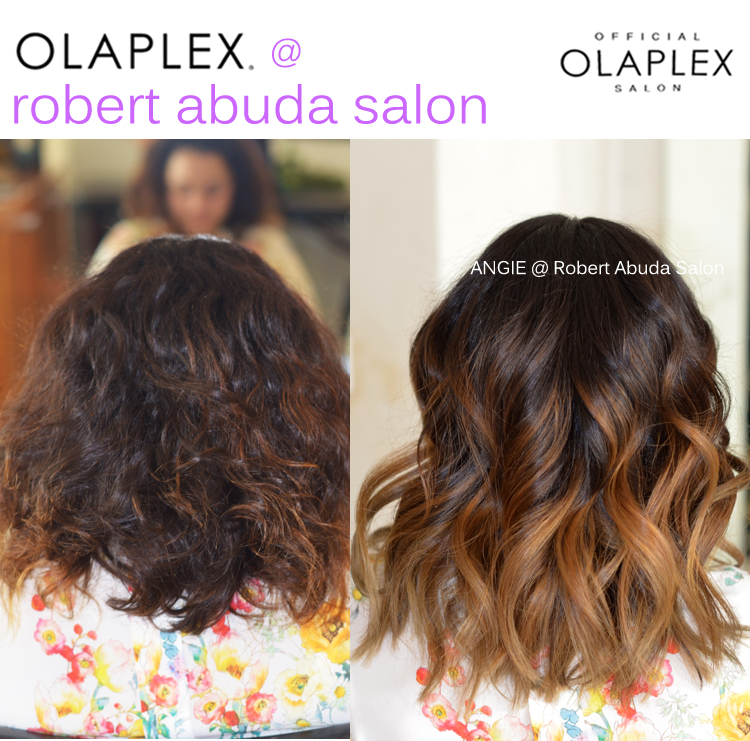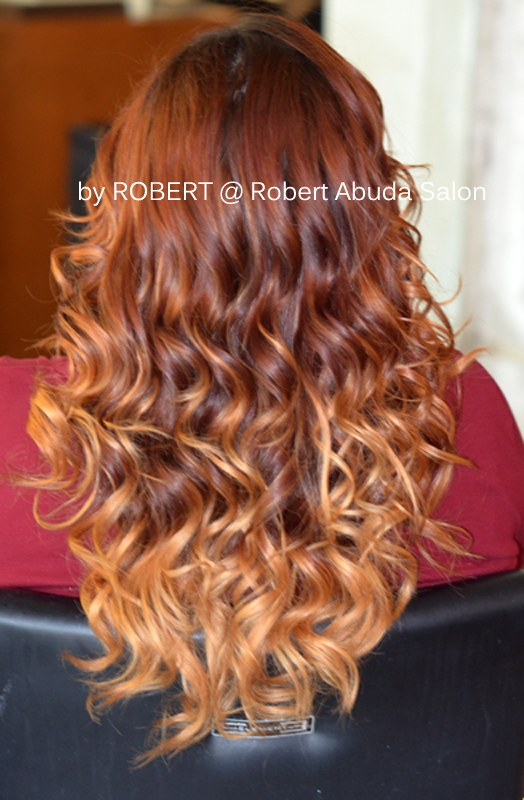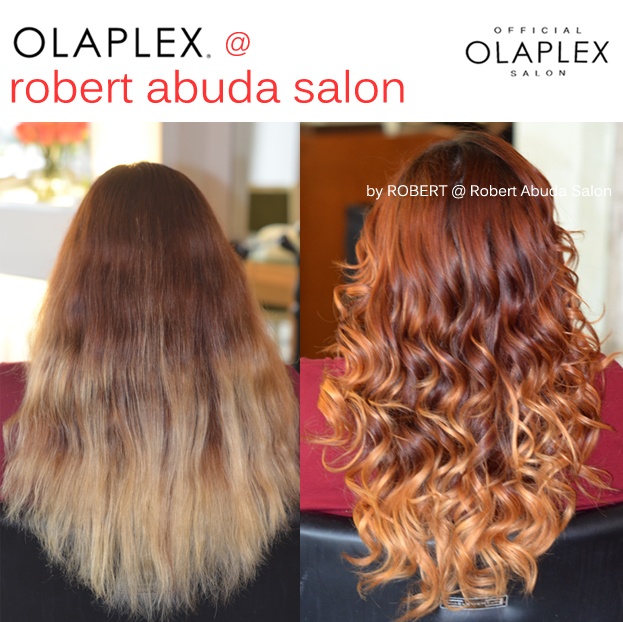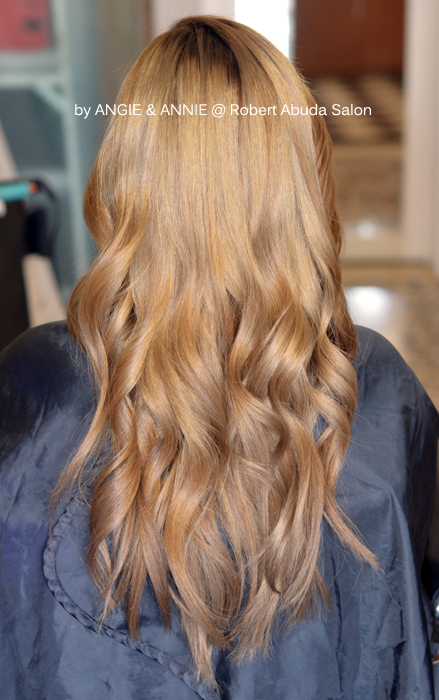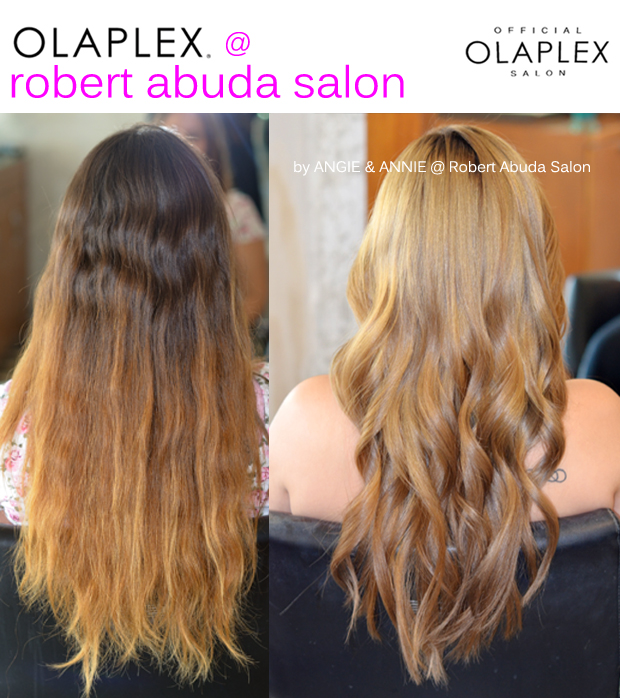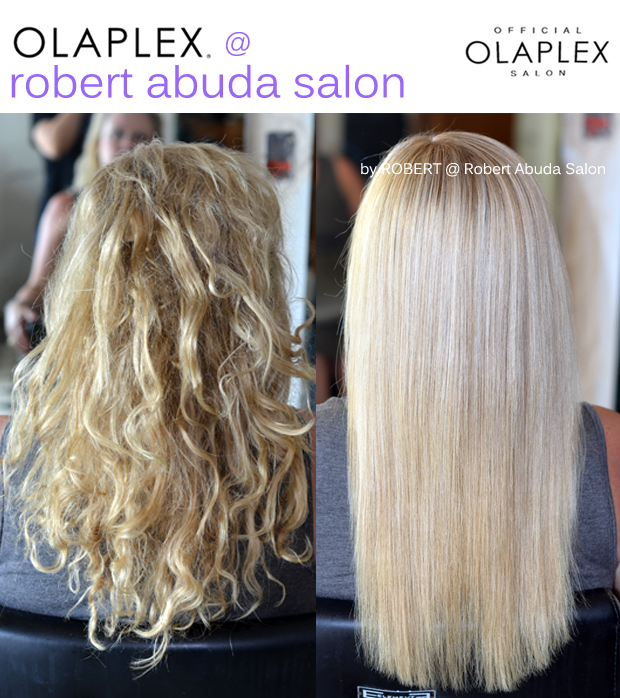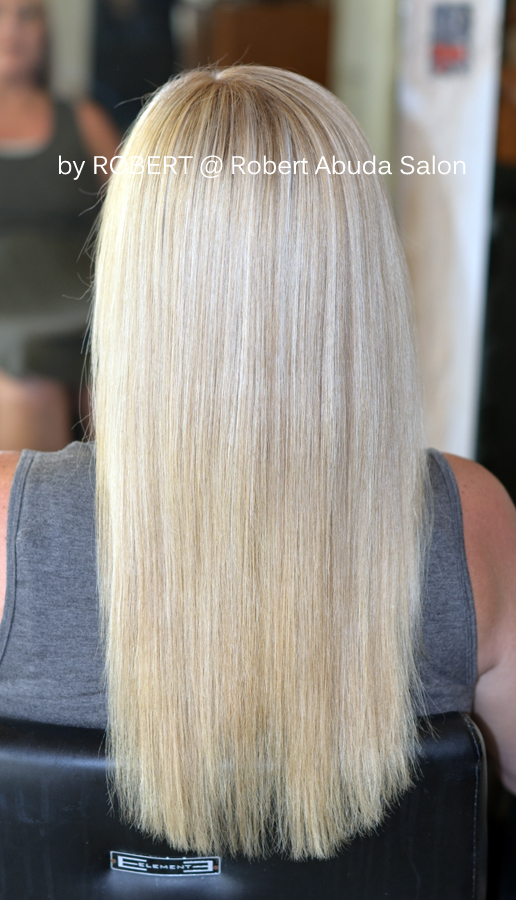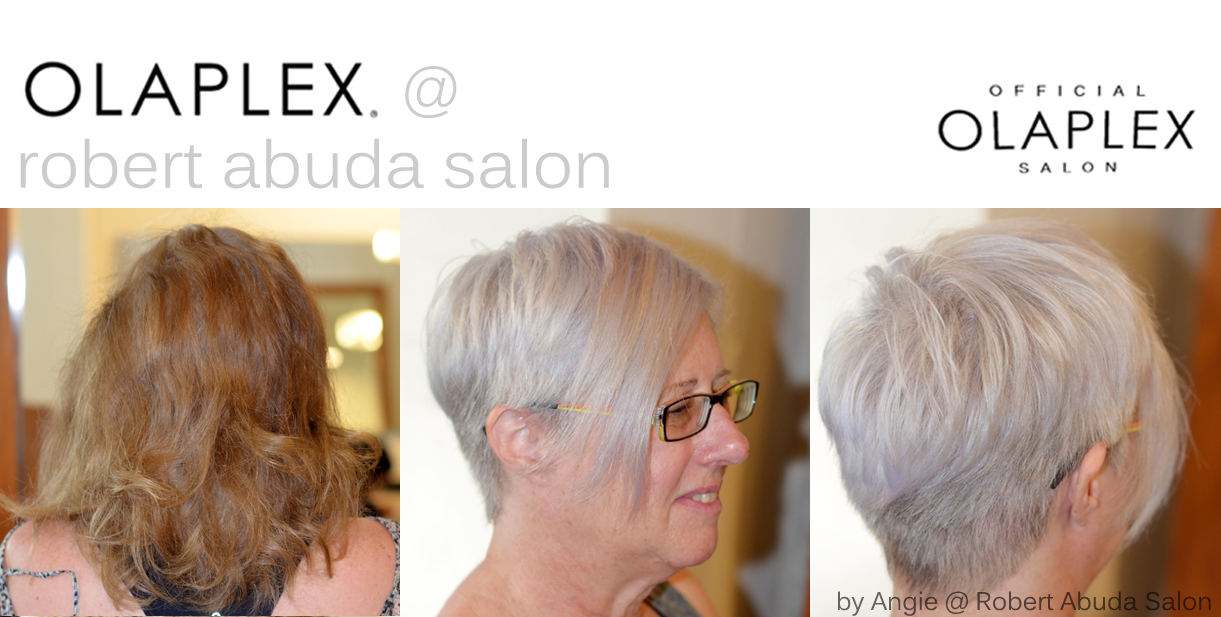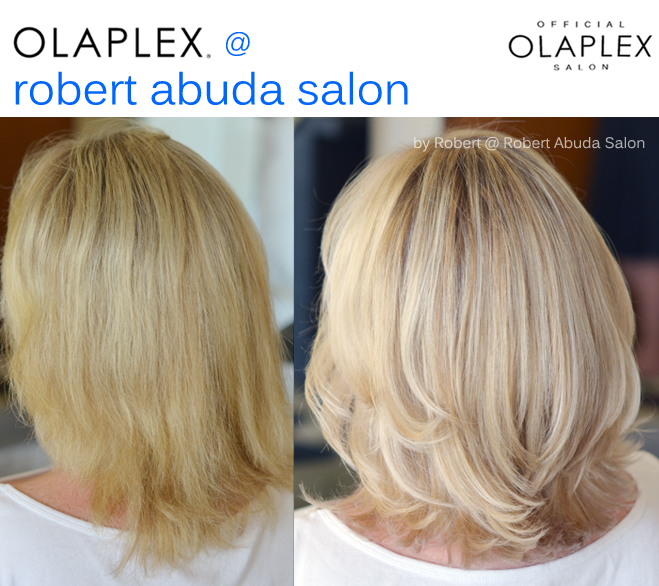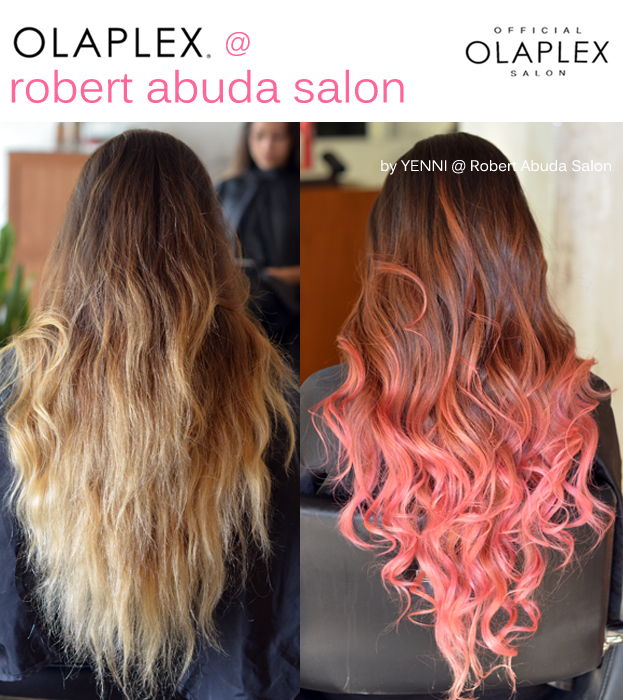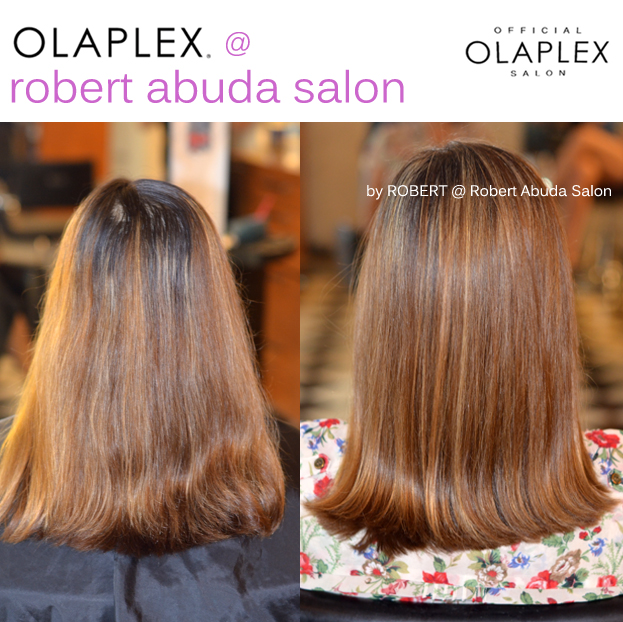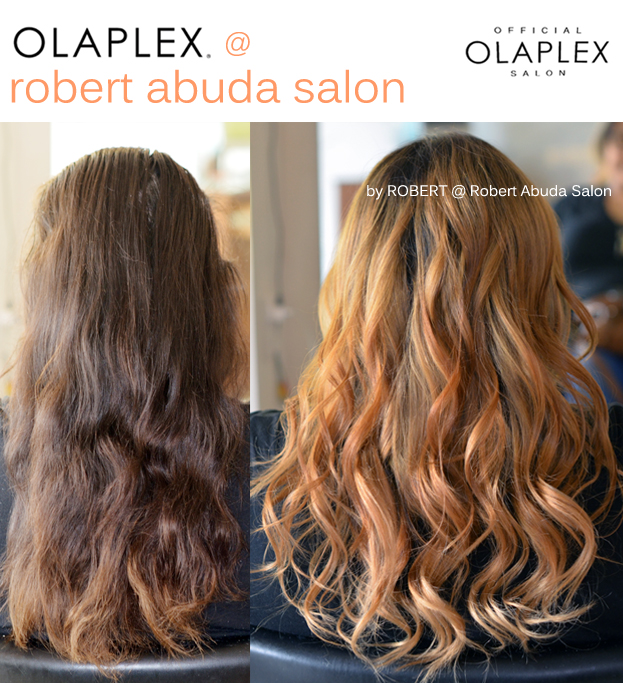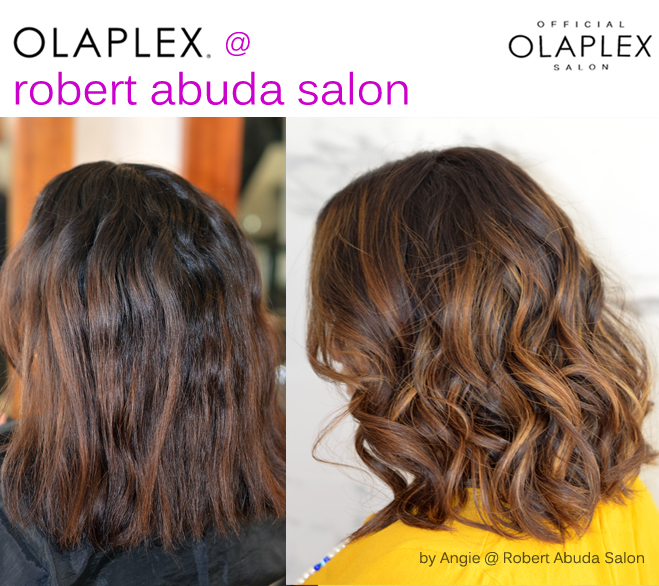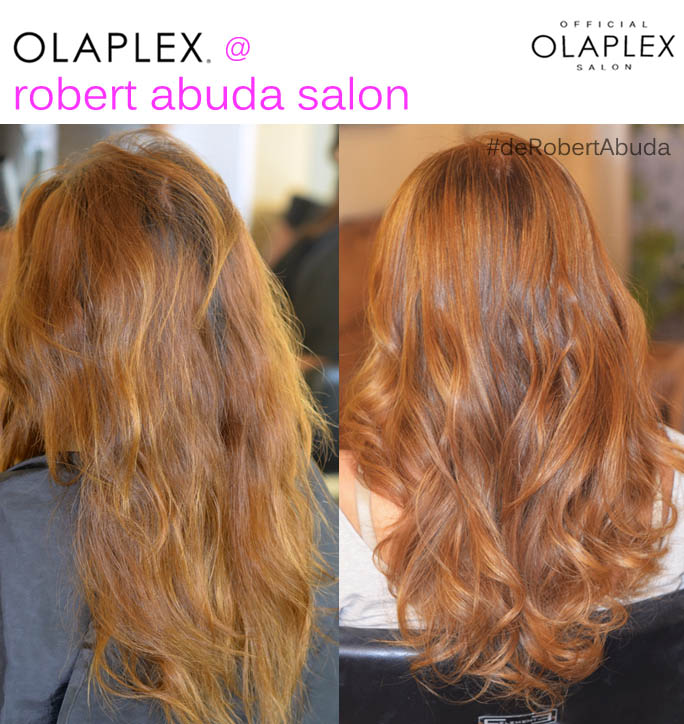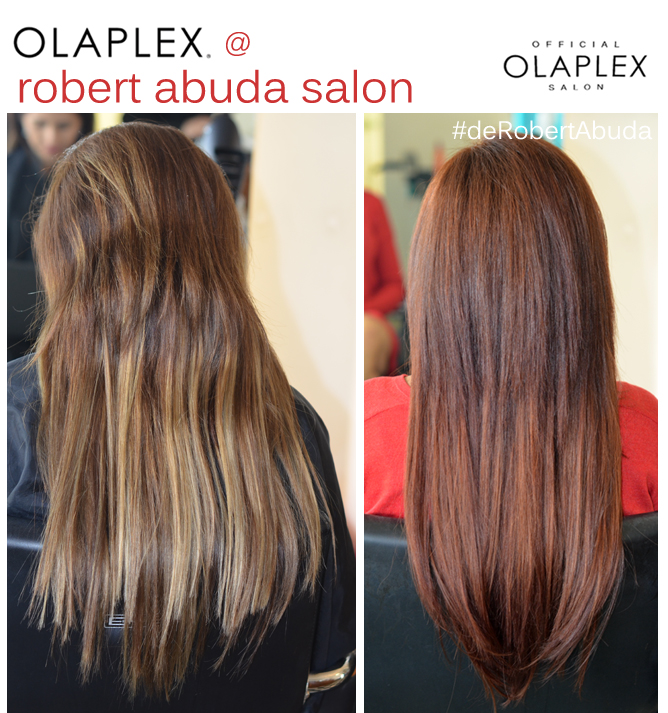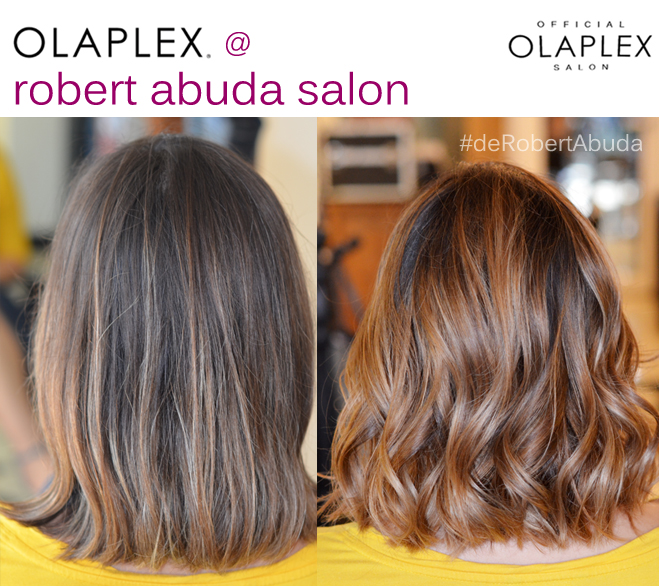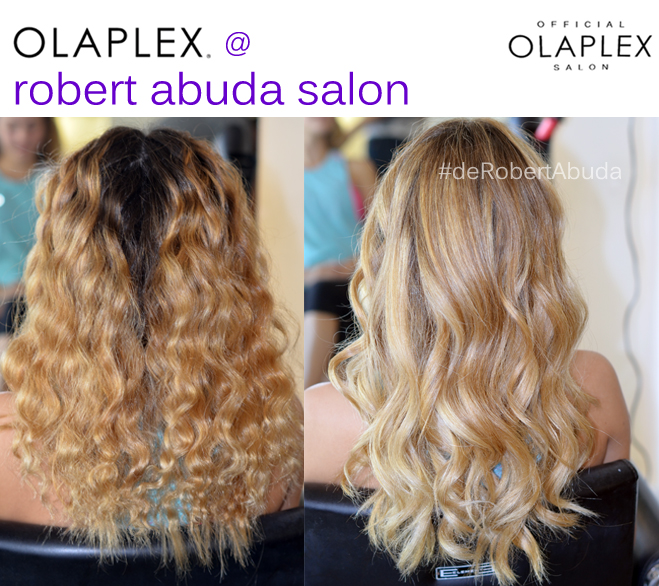 2016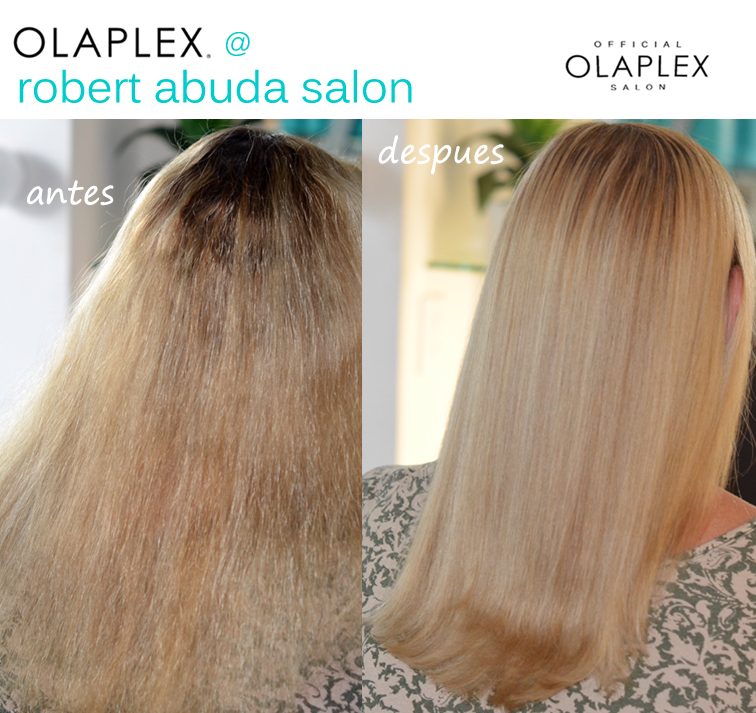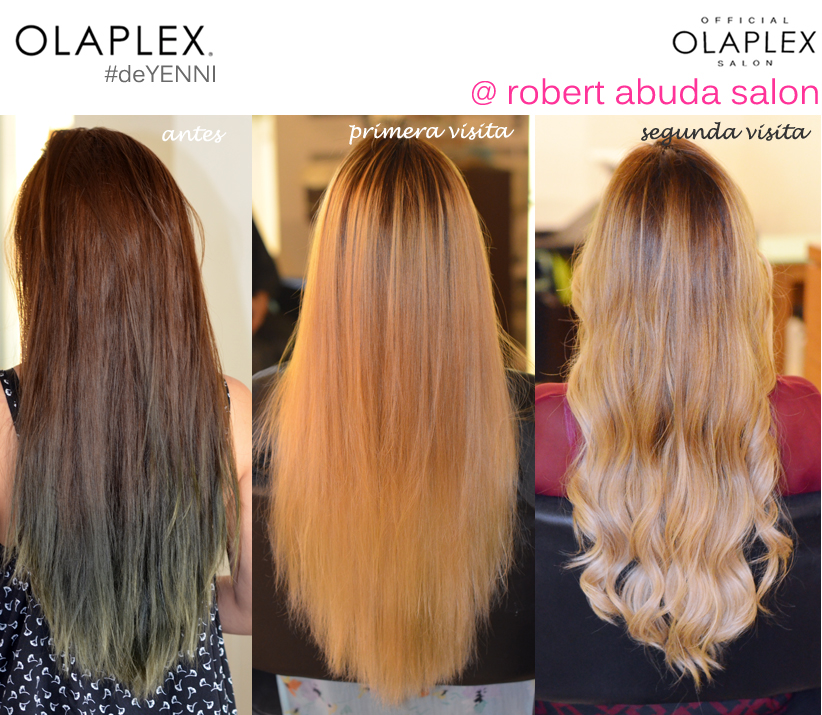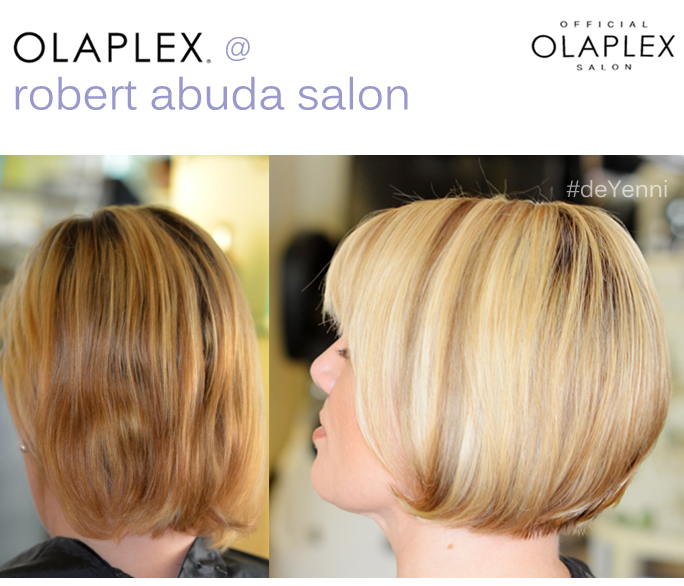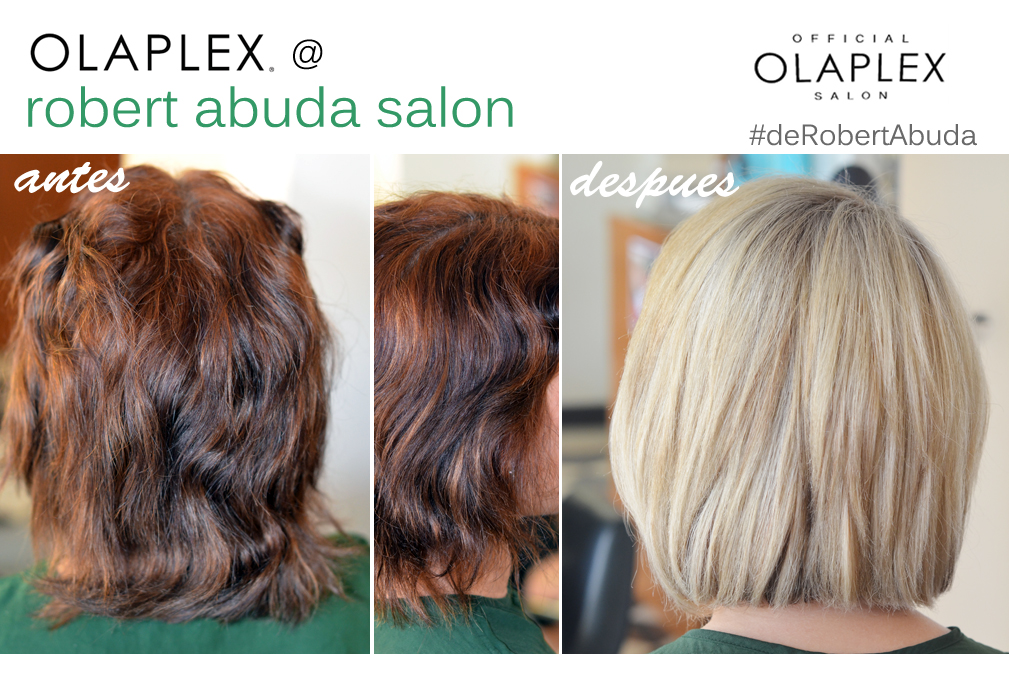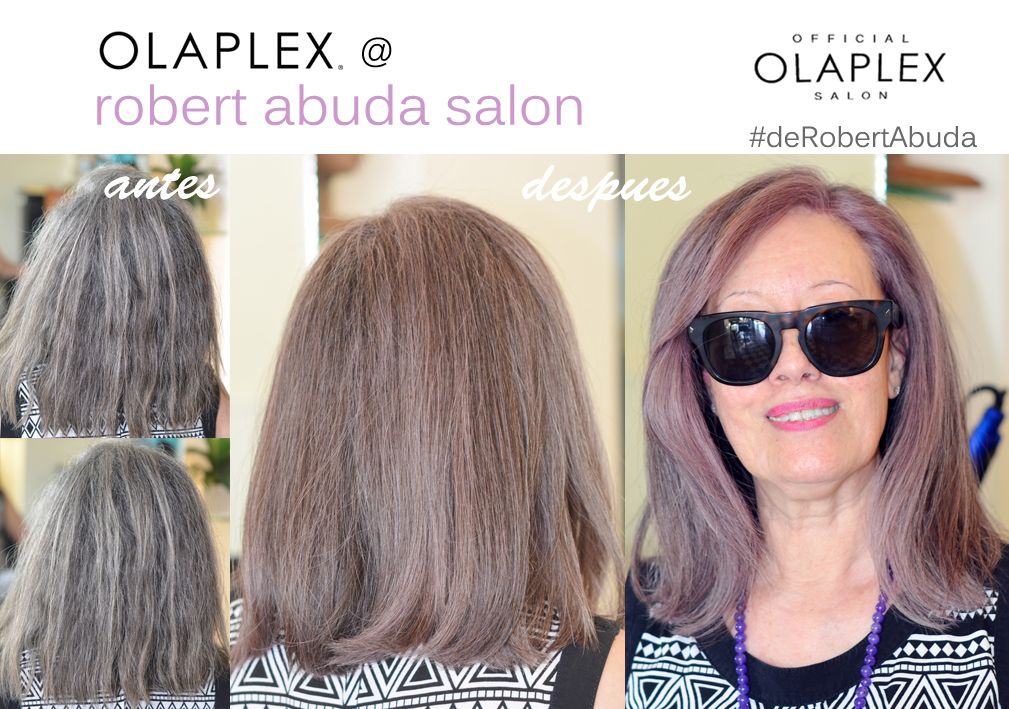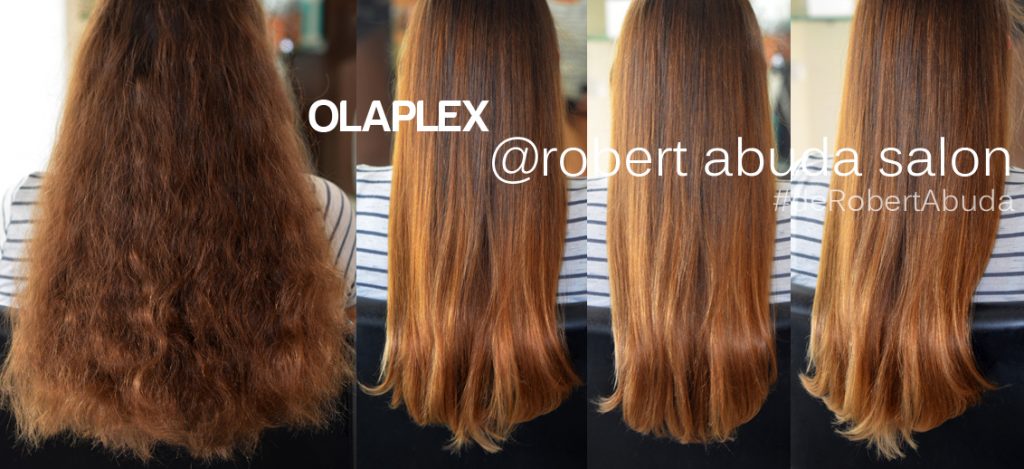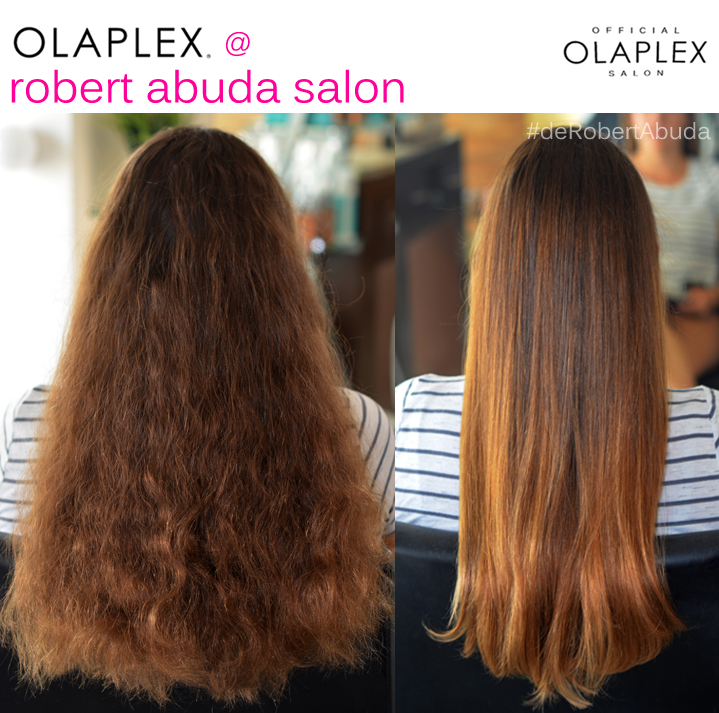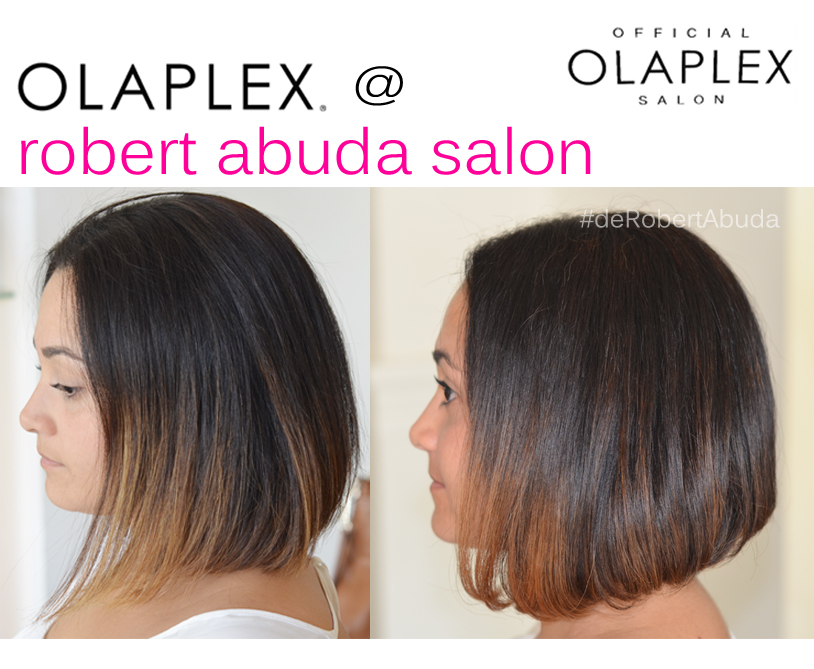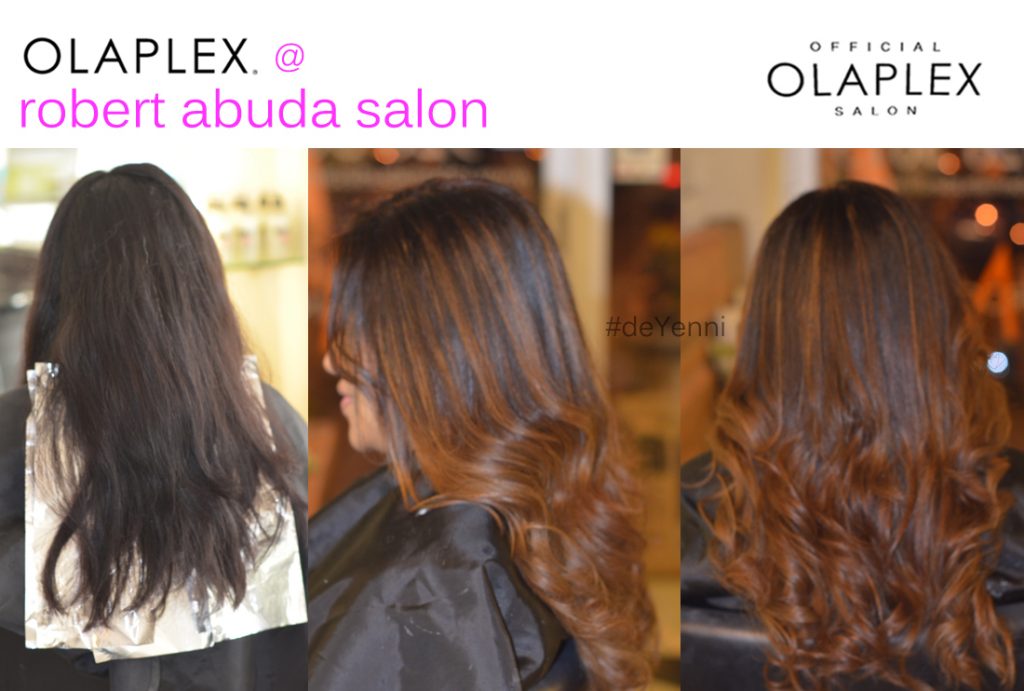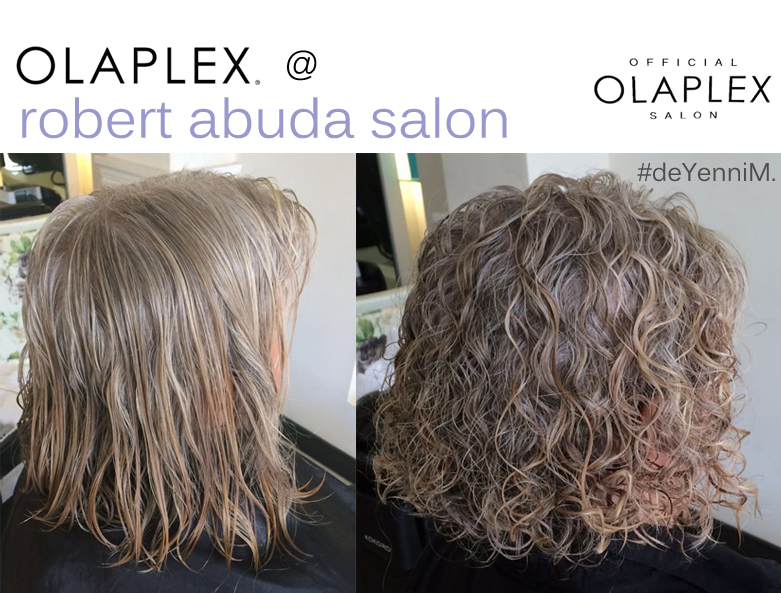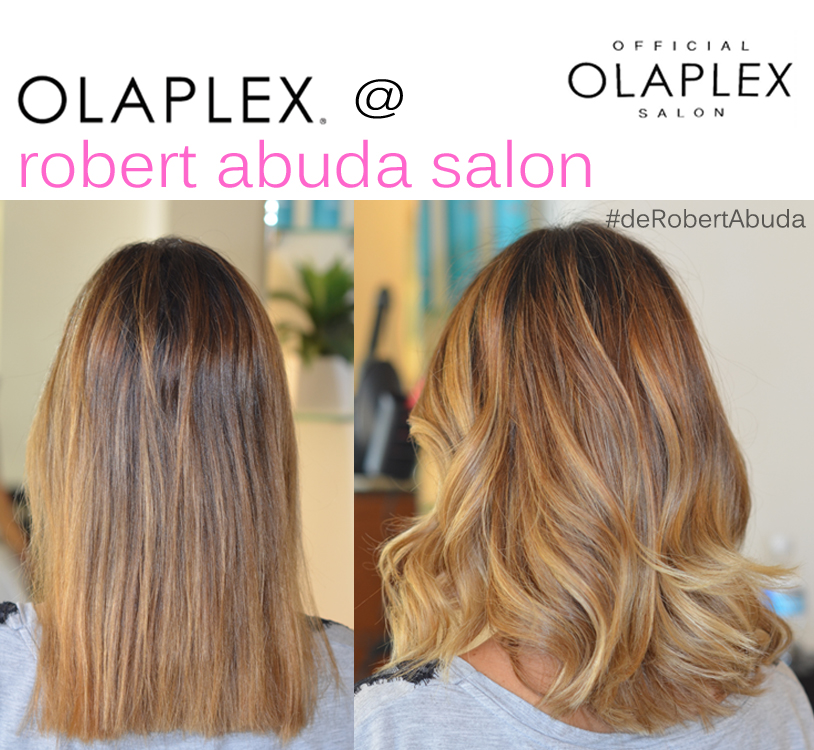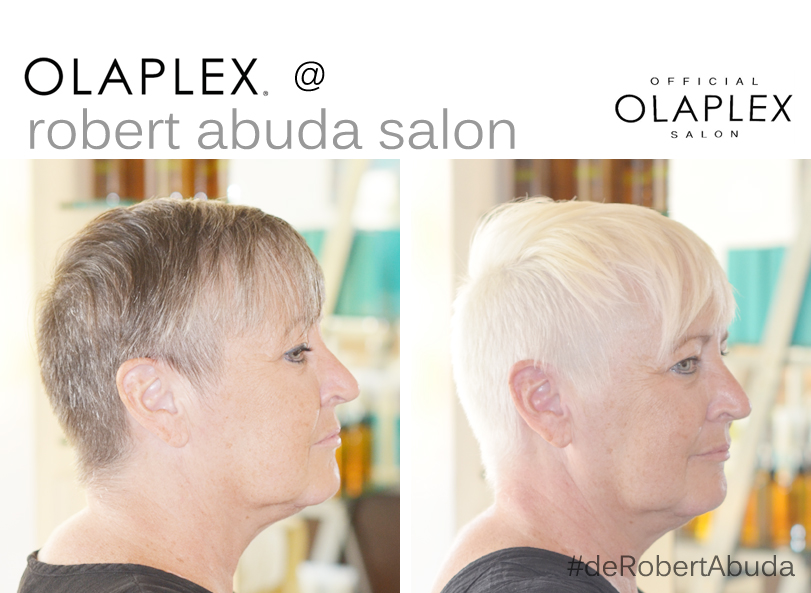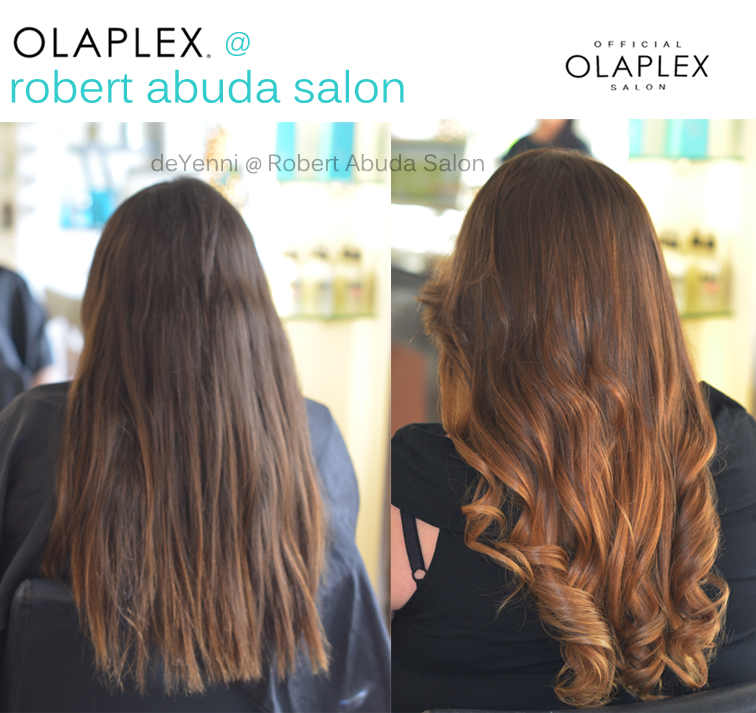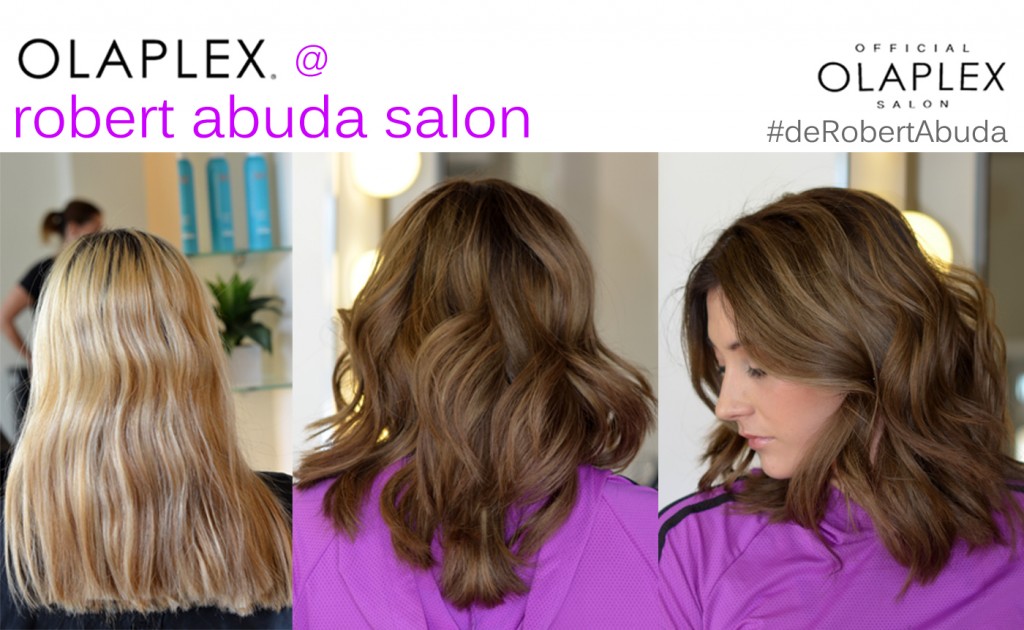 Back to Brunette de Robert Abuda usando Olaplex, Merida Hair Salon.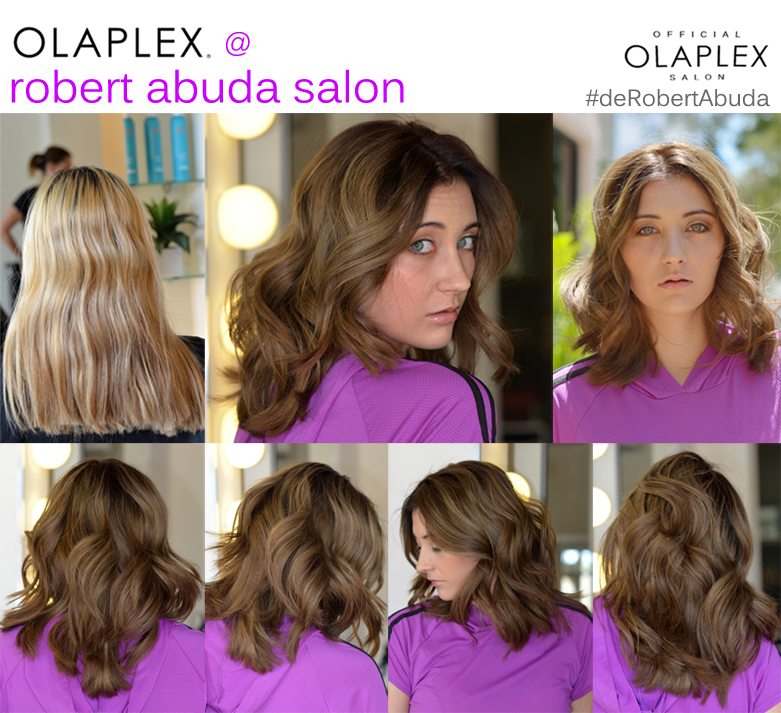 Back to Brunette de Robert Abuda con Olaplex, Merida Hair Salon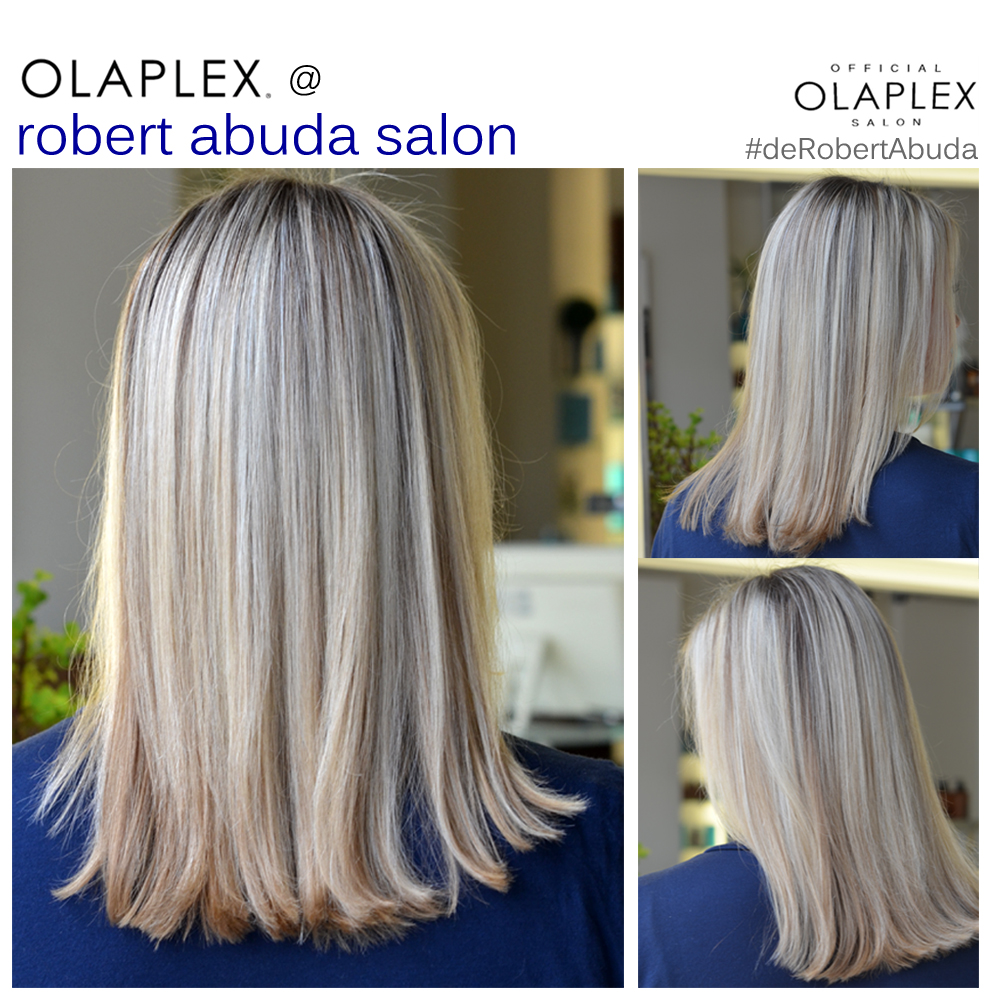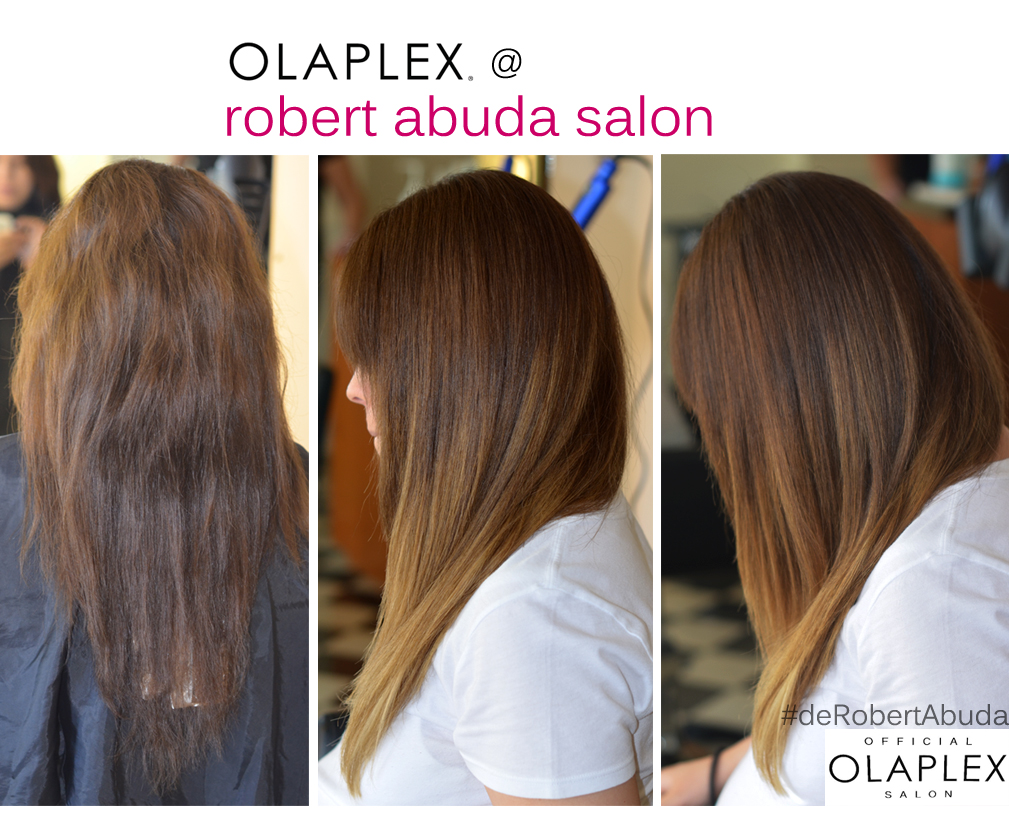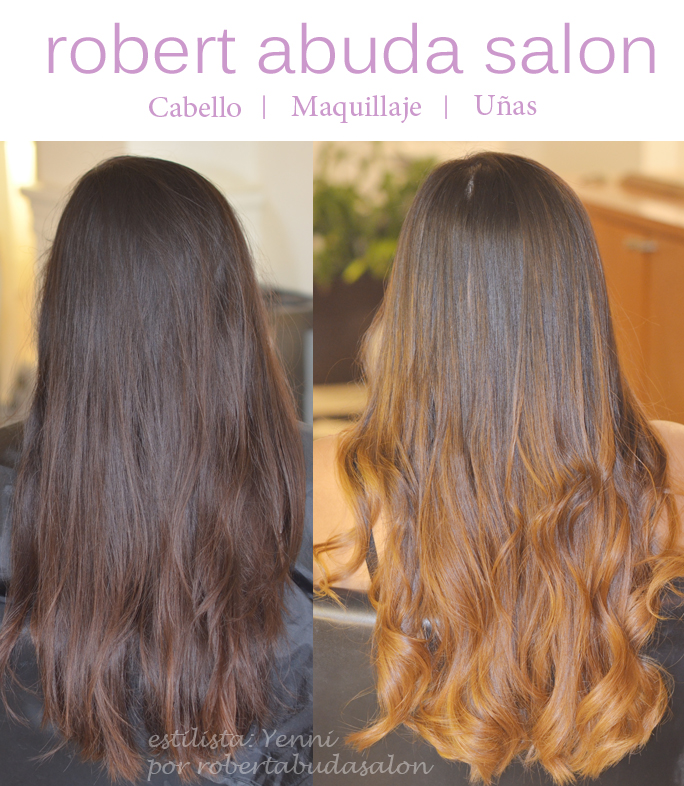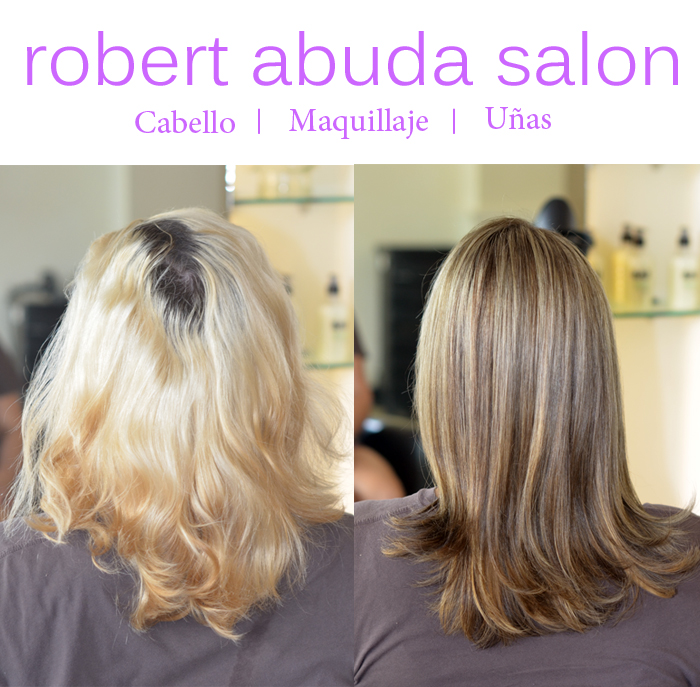 OLAPLEX SALON de BELLEZA MERIDA | 2015